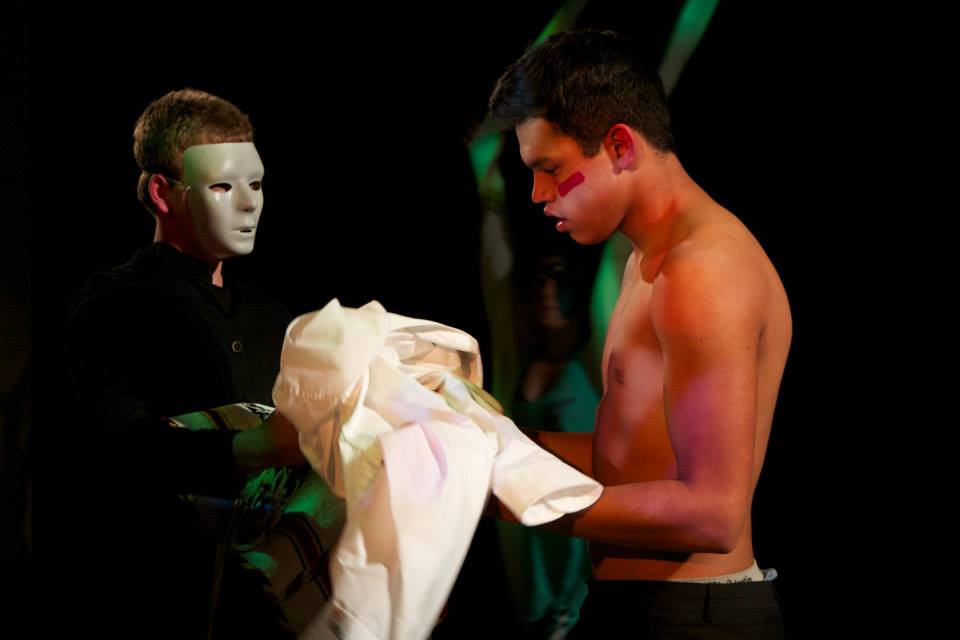 OLA is excited and honoured to bring this event to our communities, and we warmly invite you to join us.
Featuring poetry, storytelling, contemporary and traditional dance, the widely acclaimed production of NEW BLOOD blends Blackfoot music and contemporary music by Peter Gabriel to create an amazing piece of theatre celebrating Blackfoot history and traditions.
This night will not disappoint!
www.newblooddance.com
*** Due to content, age recommendation is 10+