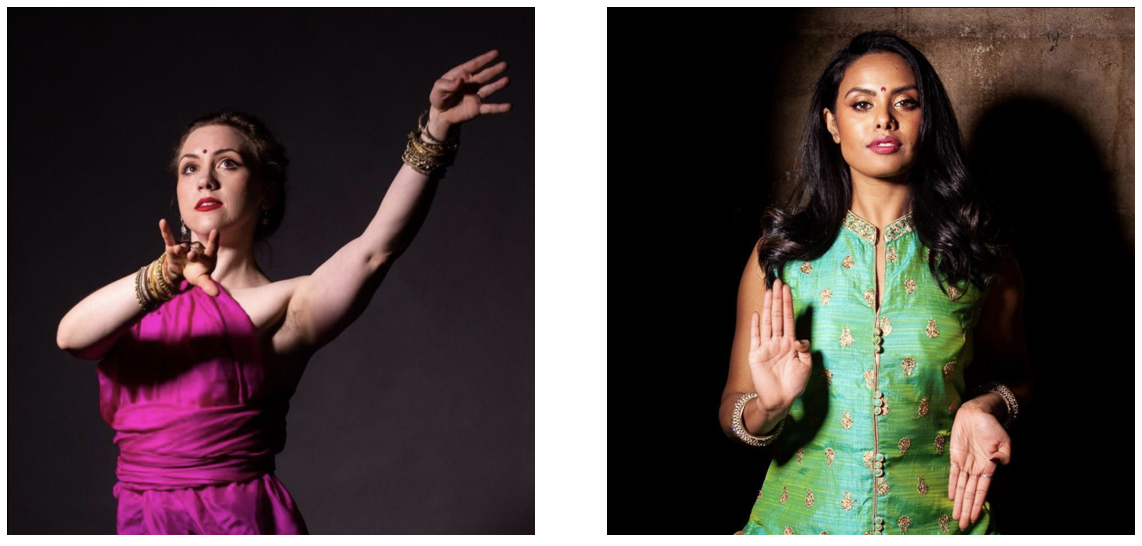 DANCE, MUSIC & SPOKEN WORD
Presented by Shaktiflow Studios, who are dedicated to empowerment through movement—stories told through dance. Each gesture has a meaning and with them we facilitate ideas of unity, equality, and change.
The Lioness tells the story of the fire that resides within the feminine being. It is a poetic exploration of the ferocity of a woman. Guided by Katrina (Kena León's) music and Nisha's words, the dancer's movements originate from deep within the core, extend into arms, legs, fingers, and face as they unravel from the limitations of their expected roles and mannerisms, revealing the rawness of their power. Featuring Misbah Qureshi, Katrina Campos, Nisha Patel, Amanda Alvorada, Cecilia Ferreyra, Teneil Whiskeyjack, Shrina Patel, and Shaktiflow dancers.
*Be sure to check out Shaktiflow's Garba Dance & Workshop on Saturday, February 29.