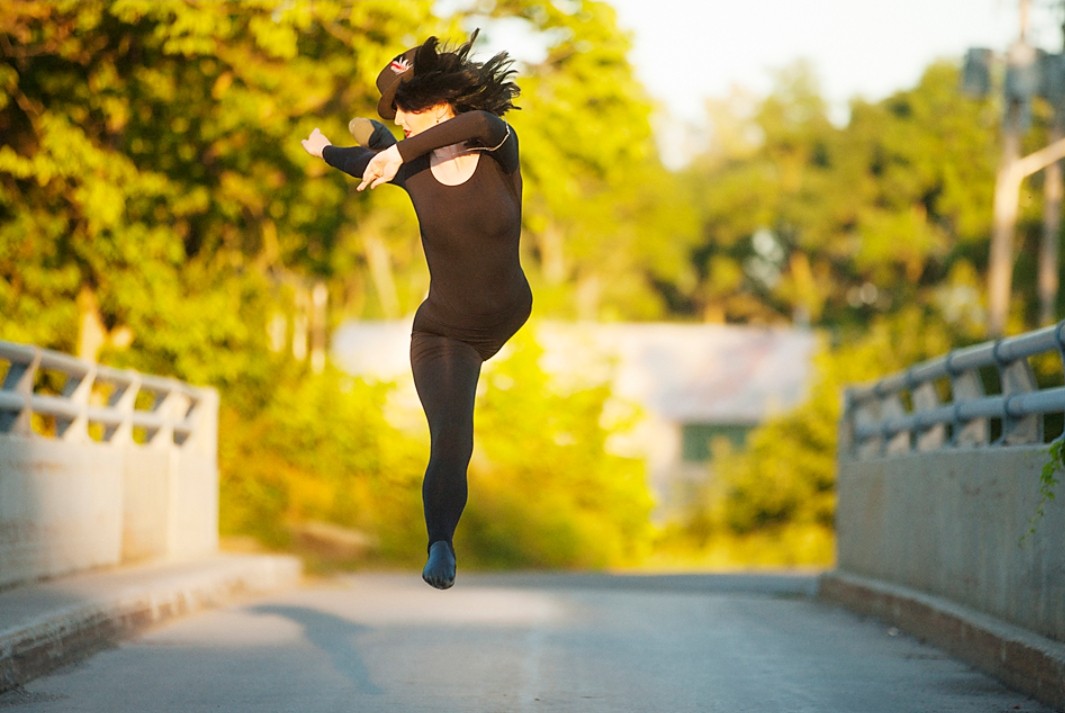 DANCE FROM AROUND THE WORLD
She Moves is a brand new event to SkirtsAfire! Four dance groups come together to bring us a taste of Classical Ballet, Traditional Lebanese, Columbian, Haitian and Kenyan dance – all in one evening of impactful moments in motion.
Coppéli-AI
Coppéli-AI is a retro-futuristic rendition of the ballet Coppélia that challenges society's expectations of women pressured by the male gaze. The re-written story is of a quarreling lesbian couple and a misogynistic inventor, who creates an artificial intelligence (AI) hologram named Coppélia, that one of the women accidentally falls in love with. Through this the ballet will showcase the importance of women's emotions and ideas over vanity and sex appeal.
Al-Jabal Dance
Al-Jabal Dance is a Lebanese folkloric ensemble that pairs the dynamic steps of the traditional stomping dance "dabke" and the feminine oriental dance to celebrate and honour Lebanon. Founded in 2011 by dancer and choreographer Nada Chehayeb, Al-Jabal Dance has performed in numerous venues across Alberta and for private events in Lebanon.
Kandela Flow
Kandela Flow is a dance fitness, zumba collective. The group is made up of four talented, enthusiastic instructors with diverse cultural backgrounds. From Haiti, to Kenya, to Colombia, we bring you the best of our Caribbean beats, Afro Beats, LatinX rhythms and more. They aim to create wholesome and unique fitness dance classes where people can relate and feel connected to the music they work out to. We create this by embracing and representing our own cultural backgrounds and hope others in the class feel encouraged to do the same.
Marena
Marena is a folkloric dance group that was born in 2015 from the love for dancing and the desire to share our Colombian cultural roots. In Marena, members have a space to create together, share many laughs and be part of a community where dance is a medium that has allowed us to dream together. Since then we have performed in different community and cultural events that allow us to share the joy of dancing music from our cultural roots. We are excited to be a part of Skirtsafire 2020 and to be able to contribute through our dance and music, to the thriving impulse of our latin community in Edmonton.