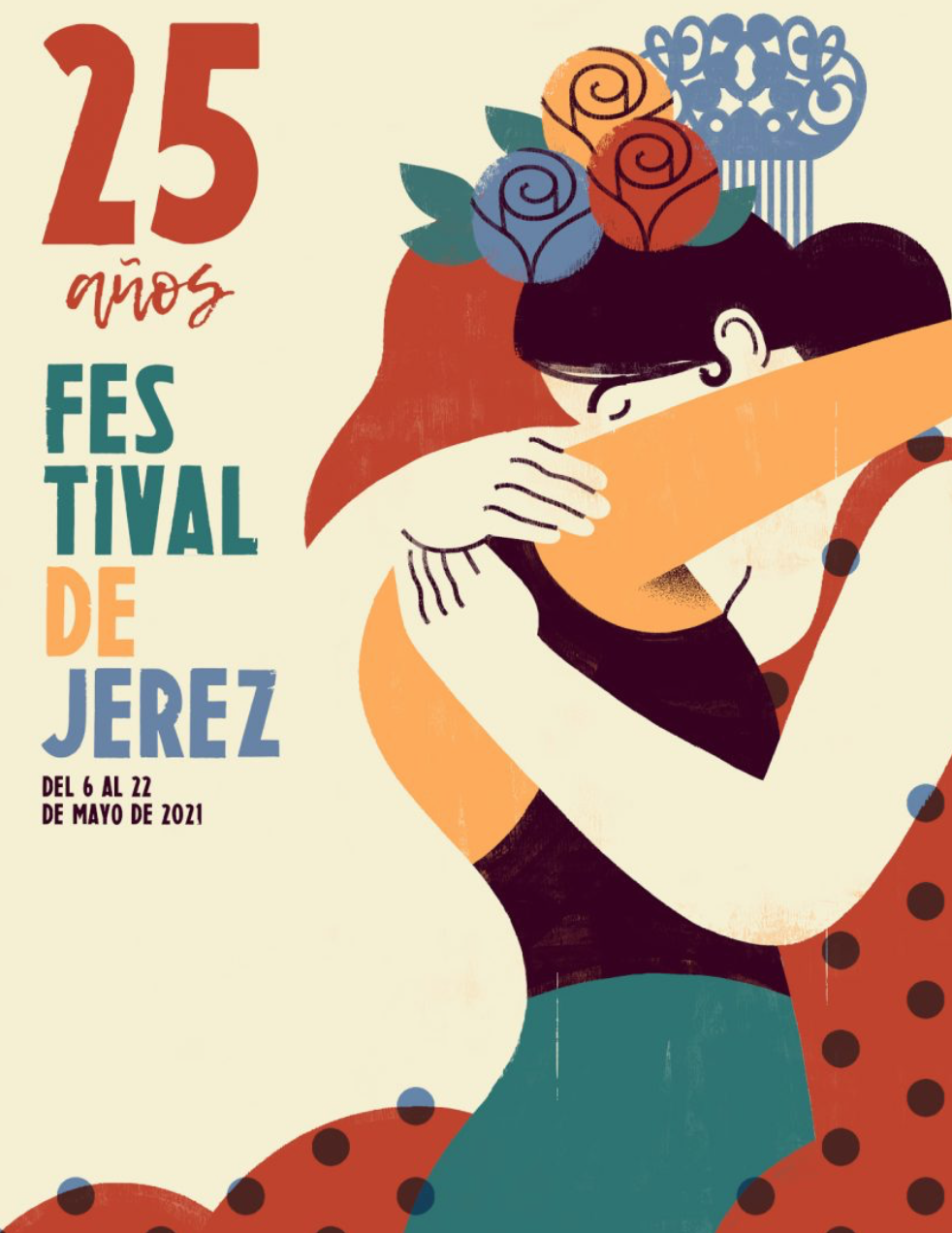 May 6th – May 22nd
Don't miss out on this once-in-a-life-time opportunity to watch live streaming of some of the performances of this world renowned festival.
CELEBRATING 25 YEARS AS THE WORLD'S GREATEST FLAMENCO FESTIVAL
The Festival de Jerez is the foremost Flamenco and Spanish Dance Festival in the world. In 2021, it celebrates its landmark 25th edition, making it one of the longest-running festivals of its kind, but this year, the Festival de Jerez faces a new, unprecedented challenge.
With the COVID-19 global pandemic still looming, the festival administration decided to move this year's edition to May instead of its usual dates in February and March and also to reduce the number of productions it normally presents. Moreover to protect the well-being of artists, staff and audience the theatre capacity was reduced to 50%. The festival of Jerez usually hosts a large international contingency that flood the city Jerez de la Frontera to attend the festival's courses and performance. Due to travel restrictions this contingency will be missed and as such the festival has partnered with two different platforms to show live streaming of its performances. This will be a once in a lifetime opportunity to see some of Spain's finest performers in their newest product from the comfort and safety of home, wherever home is.
For more information and Festival performances links click here