Call For Proposals: Fantasy Picnic – The Complete Rites & Rituals of Spring Awakening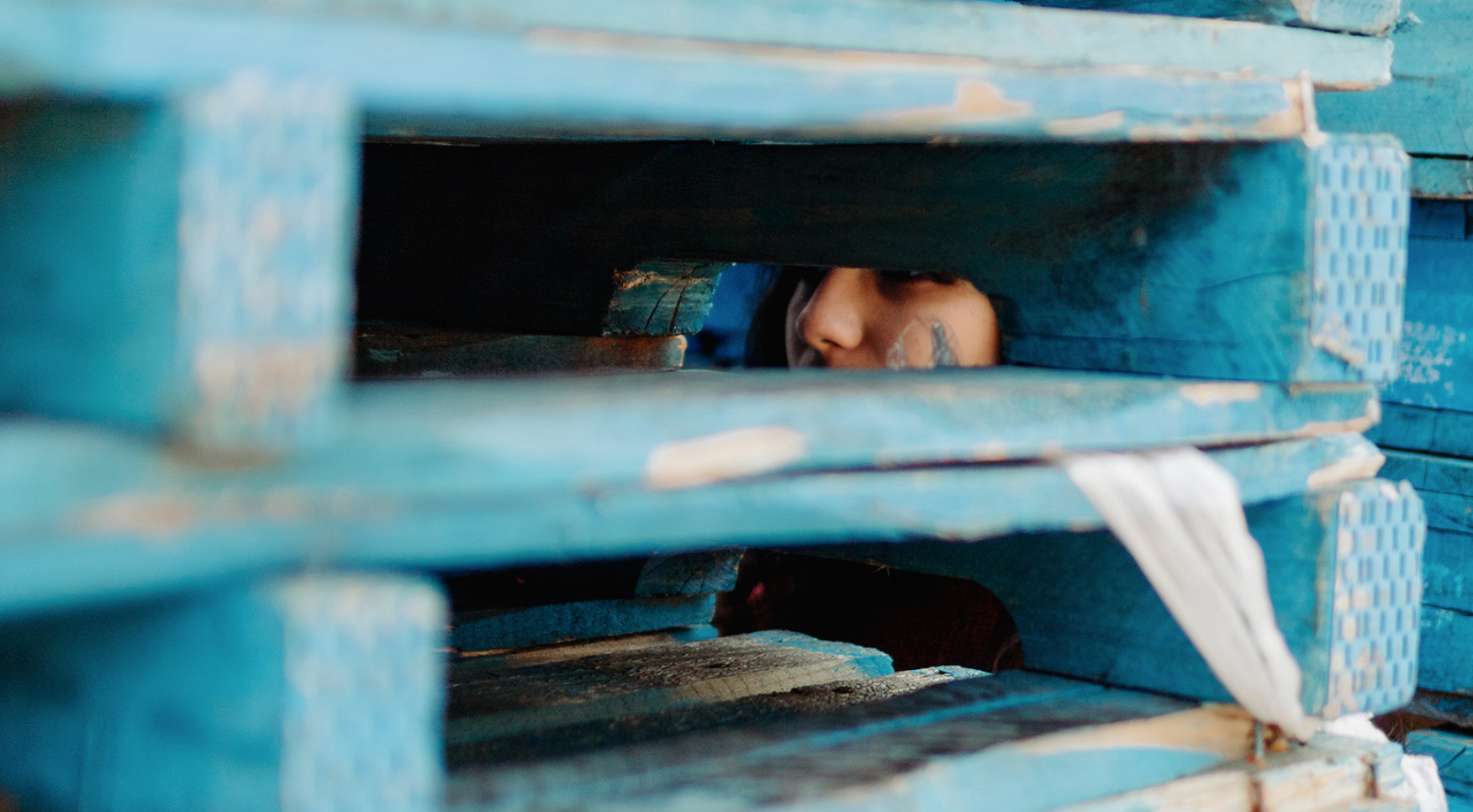 Evacuation minus extraction plus exaltation minus exsanguination plus. 
Submissions due by May 7.
Guest curator Mikiki collaborates with Mile Zero Dance in inviting you to consider and submit a project for our upcoming June 12 event; 
Some considerations and concerns to be addressed may be included from the following list. 
List A:
OFF WITH HER HEAD and/or CAKES! 

Weighted Blanket Bingo

Our Fruits of Your Labour

Viscosity Drift

Entomycolonospology

Flowerchitechture 

Ice Ladders/Ice Lattice/I Say Latrice

Summertime Pre-Public Fines Fitness

Small Scale Solstice SoloSensuality Seminar

Birdsong Breaks Barrier
Please submit proposal for online dance/moving image/performance project to be presented live or if necessary pre-recorded. 
Interactivity possible and encouraged, political is inherent. 
Artists living with chronic health conditions including LongCovid, HIV, HepC; LGBTQIA2S+; artists living with disabilities; Indigenous artists; Black, POC and racialized artists, artists without citizenship status, Mad & psychiatric survivor artists, and artists living at or below the poverty line strongly encouraged to apply. 
Artist fee of $500 for each artist or artist group.
Please include:
Written description 500-1500 words

Technical rider

Artist statement (200 words or less)

Bio (200 words or less)

Relevant images/video, specifically if the work has been presented before. 
Submissions due by May 7.