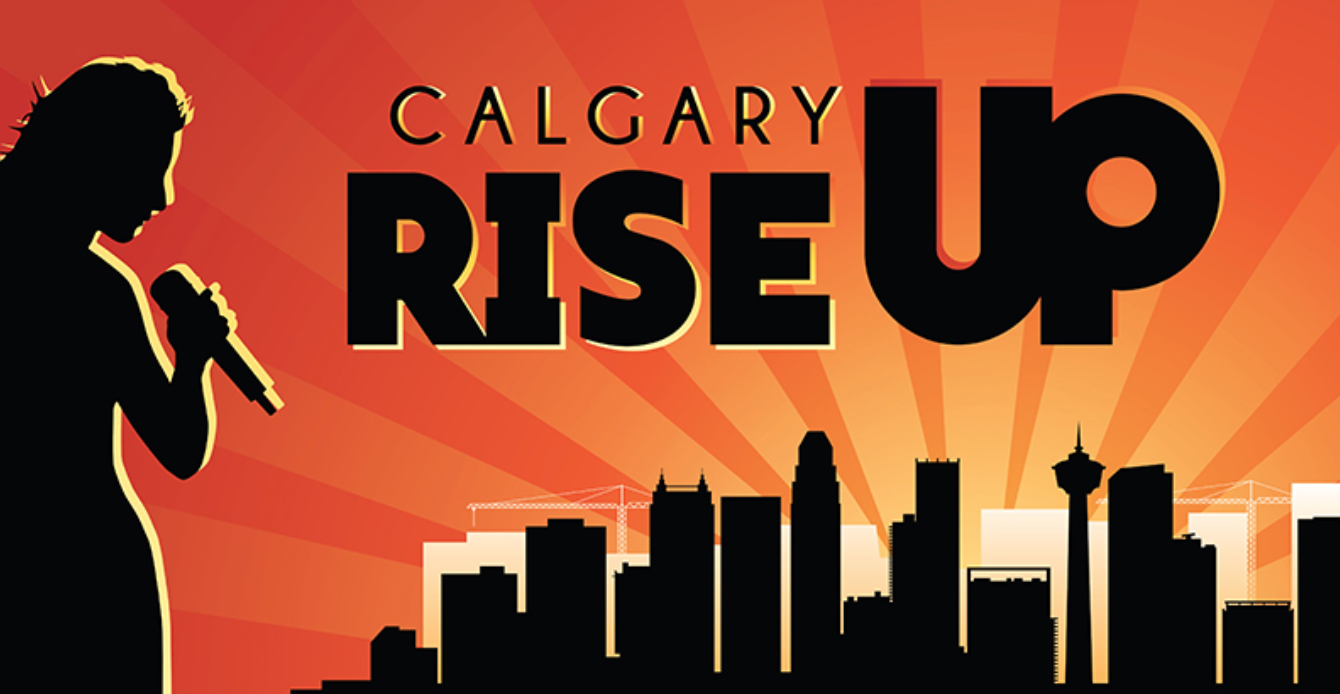 January 21, 2021, 12:00pm
Register at zoom.us
We start off a new year of conversation on January 21, 2021. We will be discussing streaming platforms and how artists and organizations have had to pivot to presenting content online. What have they learned? What works best? How can we still make content engaging through the screen? What are options for monetization? Share your own stories and learn more from your colleagues in the arts and entertainment sector.
Our panelists include, Kerry Clarke, Artistic Director of the Calgary Folk Music Festival, Wil Knoll from unit2, and Shelley Youngblut, WordFest's CEO & Creative Ringleader.
The free Zoom-based conversation will be interpreted in American Sign Language (ASL) with a live English transcription available. We look forward to having you join us on January 21!
If you have any questions or comments, please send them to cherie@birdcreatives.com.