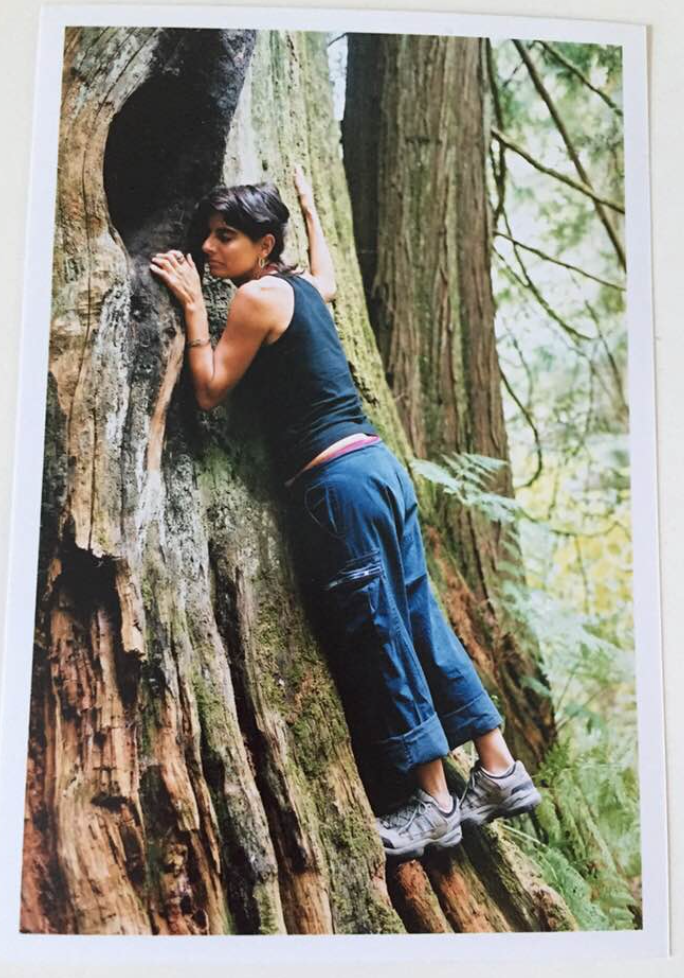 Isabelle Rousseau offers, with Move and Be Moved, dance classes for children, adults and families. The next sessions are virtual in order to respect the rules of social distancing. One of these classes is proprioceptive practice. The starting time and date for this class is as follows:
–
Proprioceptive practice
(adults), Fridays from 11 a.m. to 12 p.m. MT, from January 22 to February 26, 2021. A class to deepen your ability to listen to your body and be guided by sensory information with a view to artistic, athletic or personal practice. Precursor to 
Authentic Movement​​
 and 
Thinking Body (aka Syntonics)
, this practice reinforces the discovery/rediscovery of your sensory kinaesthetic feelings as you pay attention to sensations and put them into action in this improvisational self-guided practice.
This one-hour class is pre-registered only. Cost is 60$ for the series of 6 classes. Classes will be held via Zoom.
* The current session is in English. Classes in French are available, depending on registration.