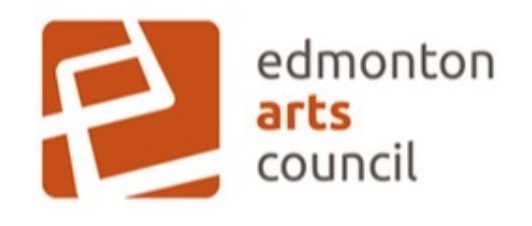 Participation in the Arts Info Session 5
Thursday, April 29, 2021 from 1-2pm
For the past year, market research firm Stone Olafson has been regularly charting the progress of Albertans' attitudes towards COVID restrictions, arts and recreation. On a regular basis, they've brought this evolving picture of how we have all been changed by this pandemic back to Edmonton artists and arts organizations. In this latest instalment, see how Edmotonians' responses and attitudes have continued to evolve, and what impact this might have on your plans for the months ahead. To register for this free session, email grants@edmontonarts.ca.