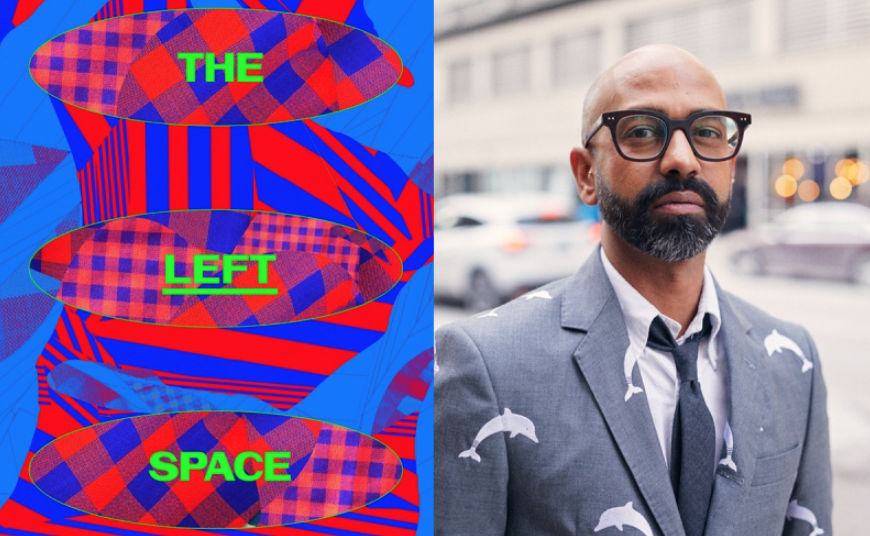 In a time of global political uprisings, we have had to learn to self-isolate and maintain physical distance from one another. Faced with a global pandemic, we have had to re-imagine the ways that we gather, protest and how we achieve critical mass. The Left Space is a new digital commission by internationally renowned artist Brendan Fernandes, created specifically for this moment in time and for the AGO, that considers how we, the global left, have found ourselves in this predicament. 
Developed and choreographed for webcam and the grid formation of Zoom, custom backdrops by graphic designer Jerome Harris and on-and-off camera sequences will intervene and aesthetically connect a team of dancers from Hit and Run Productions performing from their homes around the world, with a score by DJ Karsten Sollors. Reaching out and signaling to one another with the choreography and engaging with protest slogans incorporated into each's changing background, the performers and audiences will question the potential for online platforms to re-create the social solidarity experienced in physical gatherings.
The performance will be followed by an interview between the artist and Bojana Stancic, AGO Assistant Curator, Live Projects and Performance.