AB Gov: Relaunch Grant for Businesses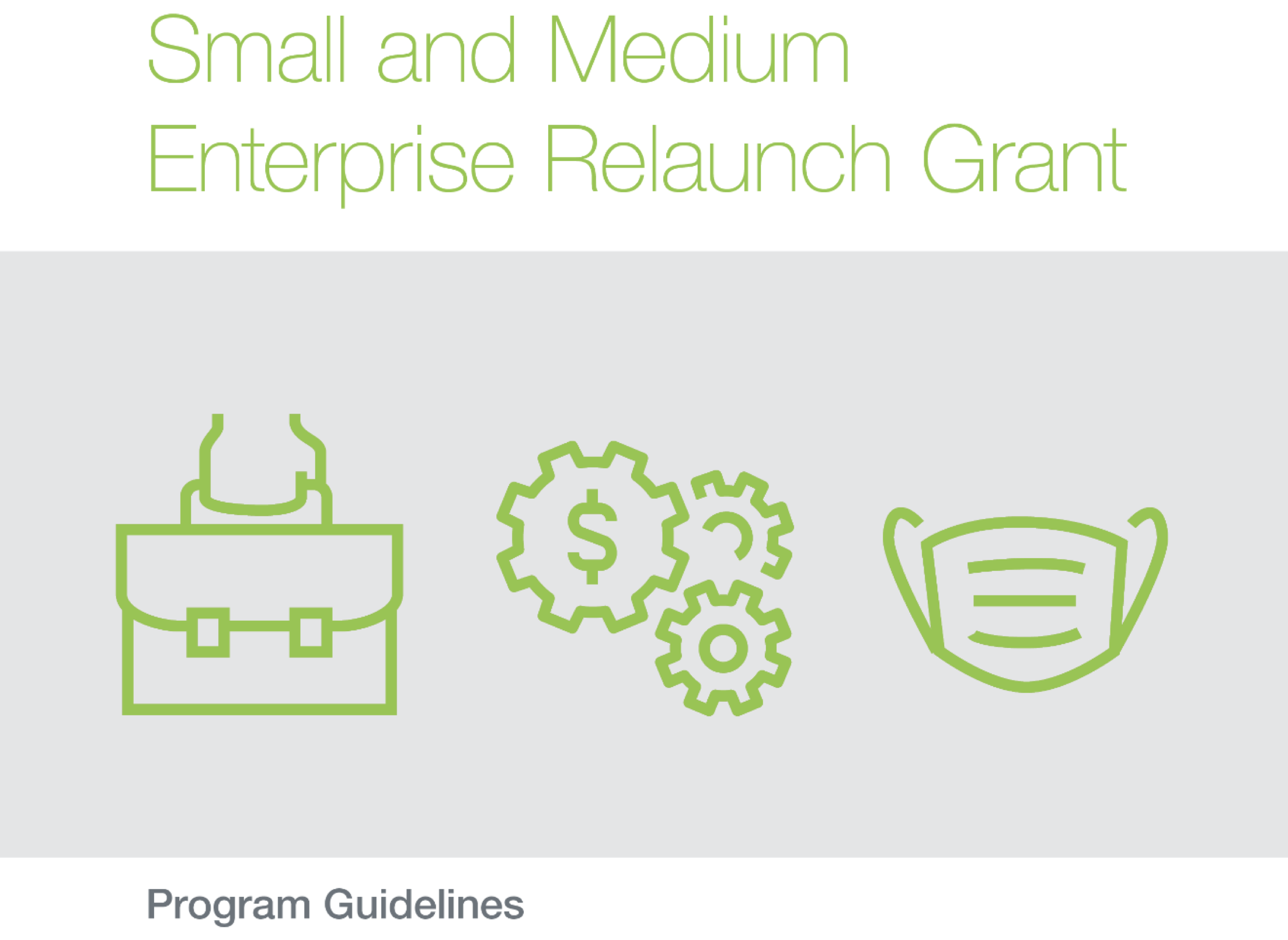 Starting June 29, eligible small- and medium-sized businesses, co-ops and non-profits can apply for funding so they can open their doors and get Albertans back to work.
The Small and Medium Enterprise Relaunch Grant offers financial assistance to Alberta businesses, cooperatives, and non-profit organizations that faced restrictions or closures from public health orders, and experienced a revenue loss of at least 50 per cent due to the COVID-19 pandemic.
Eligible job creators can apply for up to $5,000 through this program.
This relief for businesses and non-profits can be used to offset the costs they are facing as they reopen their doors. This includes the costs of implementing measures to prevent the spread of COVID-19, such as physical barriers, PPE and cleaning supplies, as well as rent, employee wages, replacing inventory and more.