Apr 29 2019
This year, Alberta's official International Dance Day message comes to us from Sasha Ivanochko, Artistic Director of Dancers' Studio West in Calgary, AB.
The goals of International Dance Day are:
To promote dance in all its forms across the world.
To make people aware of the value of dance in all its forms.
To enable the dance community to promote their work on a broad scale, so that governments and opinion leaders are aware of the value and importance of dance in all its forms and support it.
To enjoy dance in all its forms for its own sake.
To share the joy of dance with others.
To learn more about International Dance Day in Alberta and see some of the myriad events, visit the ADA International Dance Day page.
Alberta's 2019 International Dance Day Message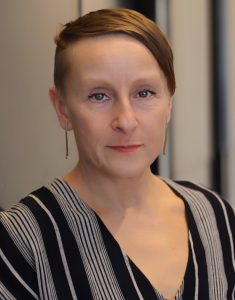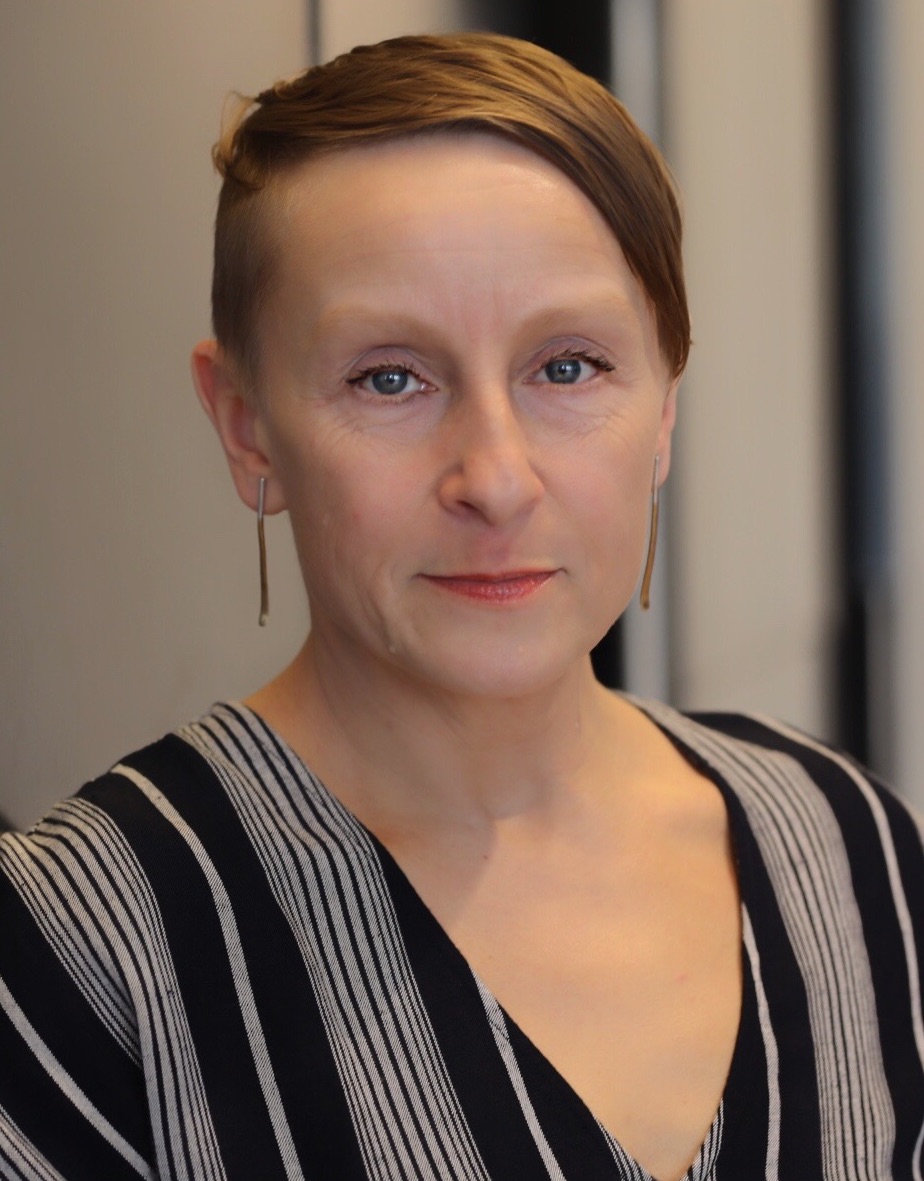 "Dance can be about, for and speak to many, many things. Underlying all the various purposes we attach to dancing, it is first an expression of our individual bodily form. Our bodies express what is in them; our history, our culture, our pedagogy, our scar tissue, our joy, our anatomical limits, our dreams, our strengths. As each of our bodies is unique and special, so is each expression. Even when moving in the most unison gesture, multiplicity is present. This is important.
When we share our dancing, we create multiple channels through which multiple discourses are uttered. It is not so important that we are entertained by dancing, but that we acknowledge it as a direct and valid form of communication. This is important.
Because dance is inherently multiple, receiving dance requires us to attend to and make space for what we love, but also what we do not understand. This is very important.
To hold this in our awareness is to think in revolutionary terms.
This is important.
This is a day to celebrate dance, but also each other, through dance.
Dance is life.
This is most important."
Sasha Ivanochko | Alberta's IDD Message
Artistic Director, Dancers' Studio West, Calgary, AB
Sasha Ivanochko is a choreographer, educator and the Artistic Director of Ivanochko et cie. In August 2018, she became the AD of Dancers' Studio West, an organization dedicated to the evolution of contemporary dance practices in Alberta.
Sasha first developed her powerful physicality competing for ten years on the Canadian National Gymnastics Team. At the age of 14 she began training in Ballet and Modern dance at the Etobicoke School for the Performing Arts, and in 1991 she graduated from the School of Toronto Dance Theatre. She has an MFA Interdisciplinary Studies from Simon Fraser University.
A virtuosic and multi-talented interpreter, she performed in the works of many outstanding choreographers, including Michael Trent, Peter Chin, Susie Burpee & Linnea Swan, Toru Shimazaki, Denise Fujiwara, DA Hoskins, Peggy Baker, James Kudelka, Tedd Robinson, Citadel & Compagnie and for nine seasons with Toronto Dance Theatre. During her final two years with TDT, Ivanochko was the Artistic Assistant to Director Christopher House.
Sasha made her choreographic debut in 1997, and since then has created a body of work renowned for its dramatic physicality, unflinchingly candid performances and detailed craftsmanship. Alongside her choreographies for Ivanochko et cie, she has been commissioned by Toronto Dance Theatre, Via Salzberg, Winnipeg's Contemporary Dancers, TILT sound+motion, Toronto's Crazyfish Collective, multiple Canadian dance conservatories and universities, and independent artists Helen Husak (Calgary) and Naoko Murakoshi (Kobe, Japan).
An educator since 1996, Miss Ivanochko has developed a training methodology that is specific to the demands of her choreography. The class supports participants developing a kinetic and interpretive understanding of her movement vocabulary, but as well encourages a broader range of skills that has applications towards many performance avenues. Sasha has guest taught internationally, was the Artist in Residence at The University of Calgary in 2014 and 2018, and is a regular guest artist at École de danse contemporaine de Montréal and The School of Toronto Dance Theatre. She currently teaches at The School of Alberta Ballet.
Sasha's creative output extends into the worlds of other artists. She works as an outside eye for peers and provides creative facilitation and mentorship for young dance artists. A passionate advocate for the health and status of artists and the position of the milieu in greater culture, Sasha served as Chair of the Canadian Alliance of Dance Artists, Ontario Chapter, from 2006-2009 and Chair of the Independent Standing Council with the Canadian Dance Assembly from 2009-2011.
Throughout her career, Sasha's artistic contribution to the Canadian dance milieu has been acknowledged through a variety of awards and bursaries. She is a five time Dora Mavor Moore nominee for Outstanding Performance and Best Choreography, the recipient of the 2007 K.M. Hunter Award, a two-time recipient of the Chalmers Family Fellowship, and the first recipient of The Kathryn Ash Award dispersed by the School of Toronto Dance Theatre. In 2006, Sasha was profiled in the Bravo Channel Documentary Freedom Series. Her MFA research was awarded the Joseph Armand Bombardier Canada Graduate-Masters Award.