Sep 09 2019

Free Bachata Dance Lesson at Rhythms Dance Studio – Friday and Saturday
Rhythms Dance Studio | 9430 – 118 Ave
Friday, September 13th | 6:30 pm–8:00 pm
Saturday, September 14th | 2:00 pm–4:00 pm
Our neighbour and friends at the Rhythms Dance Studio are bringing the Bachata Vibes to Kaleido Fest! Bachata is a type of Latin dance and genre of music originating from the Dominican Republic. Get a free dance lesson and get to know the community! No partner or experience required — just a positive attitude and willingness to learn something new.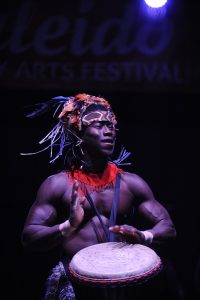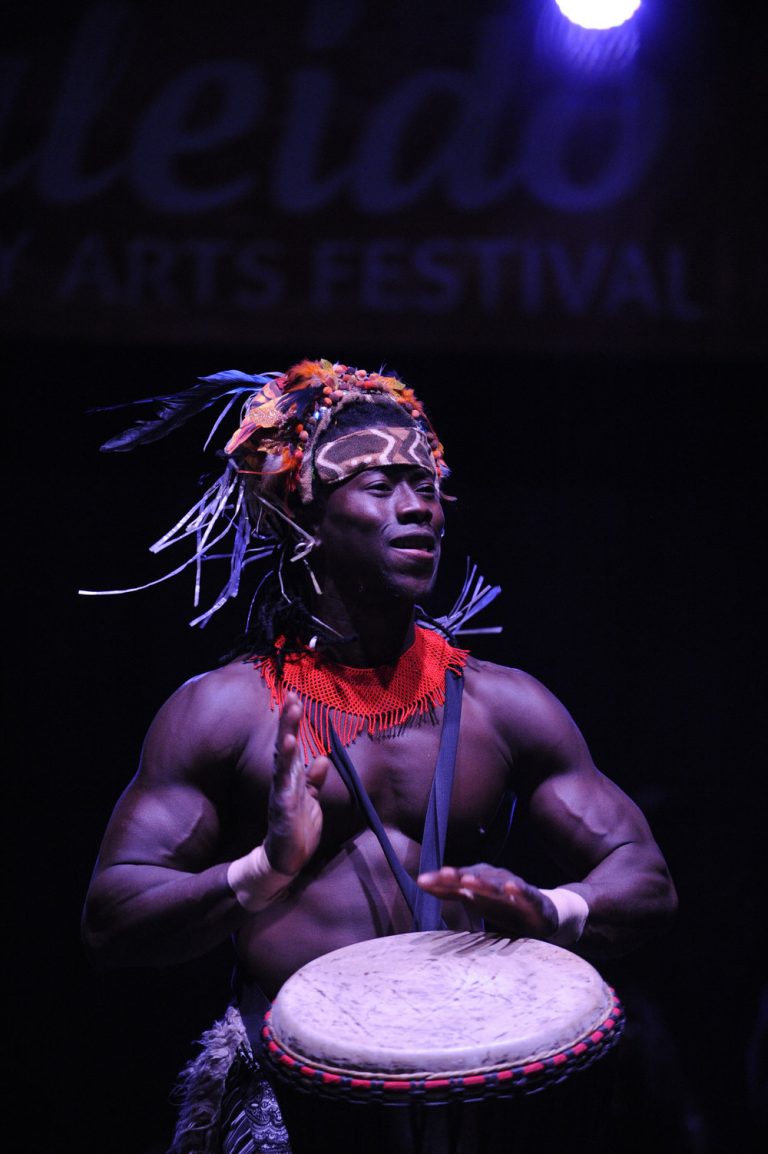 Cirque Kalabanté Productions Headlining on Saturday Night
Performances
Saturday, September 14th @ 3:30 pm
Avenue Central Stage | 93 St & 118 Ave
Saturday, September 14th @ 7 pm (Headliner Show)
In the Hall | 9210 – 118 Ave
MORE INFO
"Cirque Kalabanté Productions (Guinea/Québec) brings explosive drumming, dance routines, and bold acrobatics that display a range of African arts. With a non-stop, dizzying pace, the group delivers mind-blowing acrobatic sequences with extraordinary precision, made all the more dramatic by hypnotic percussion." Sharonne Cohen, Montreal's Festival International Nuits d'Afrique.
Multidisciplinary artist who started his circus training with the Guinean troupe Circus Baobab, Yamoussa Bangoura began his professional career joining the African and European tour of the show "La légende du singe tambourinaire."
After being spotted in Spain during one of the tours of the Cirque Éloize, he was recruited to be one of the creators and acrobats of the world tour of the show Nomade, from 2002 to 2007. Then, he joined in 2010 the equestrian company Cavalia for the creation of the show Odysséo and toured with them until 2012 before he could now focus on the projects of his own company Productions Kalabanté.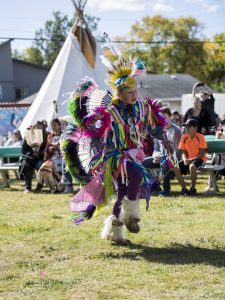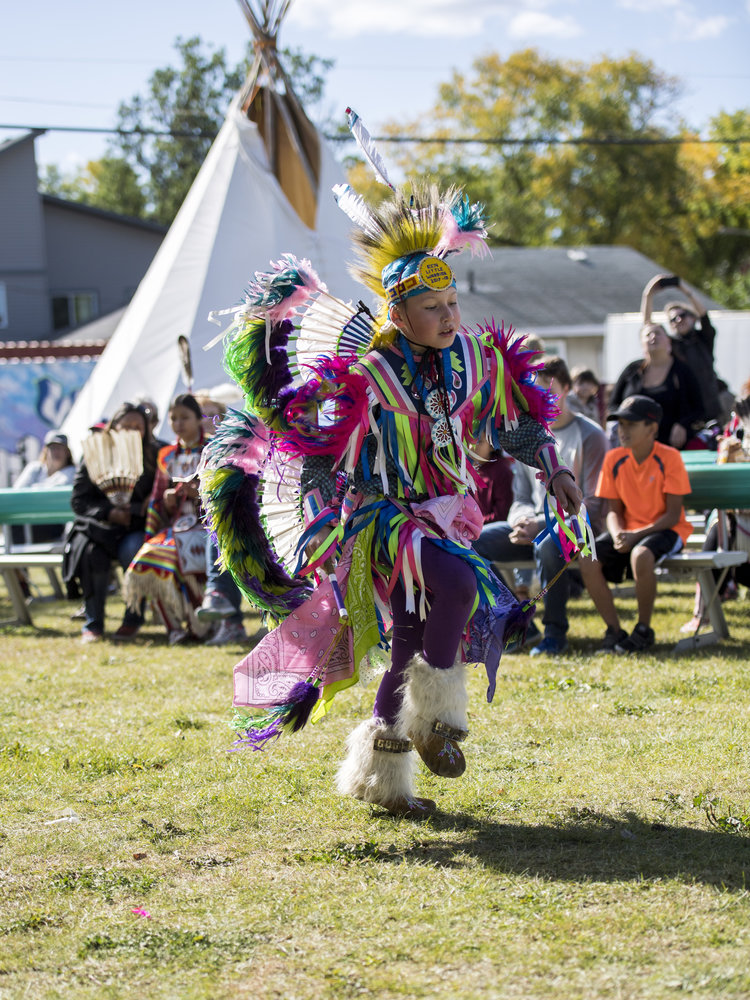 Takwakin Village
September 14 and 15th | Noon – 6 pm
92 St & 118 Ave (Arts Common Grassy Space)
Autumn is a welcoming time for communities to share a richness of their heritage and traditions. Join a cultural celebration including artisans, music and dance of the First Nations, Inuit, and Métis peoples at the Takwakin Village. There will be traditional crafts for sale as well as craft workshops and demonstrations done by Trapper Robert Grandjambe Jr. and Indigenous artisans. (Bannock tasking, Métis Finger Weaver, and Cree language lessons).