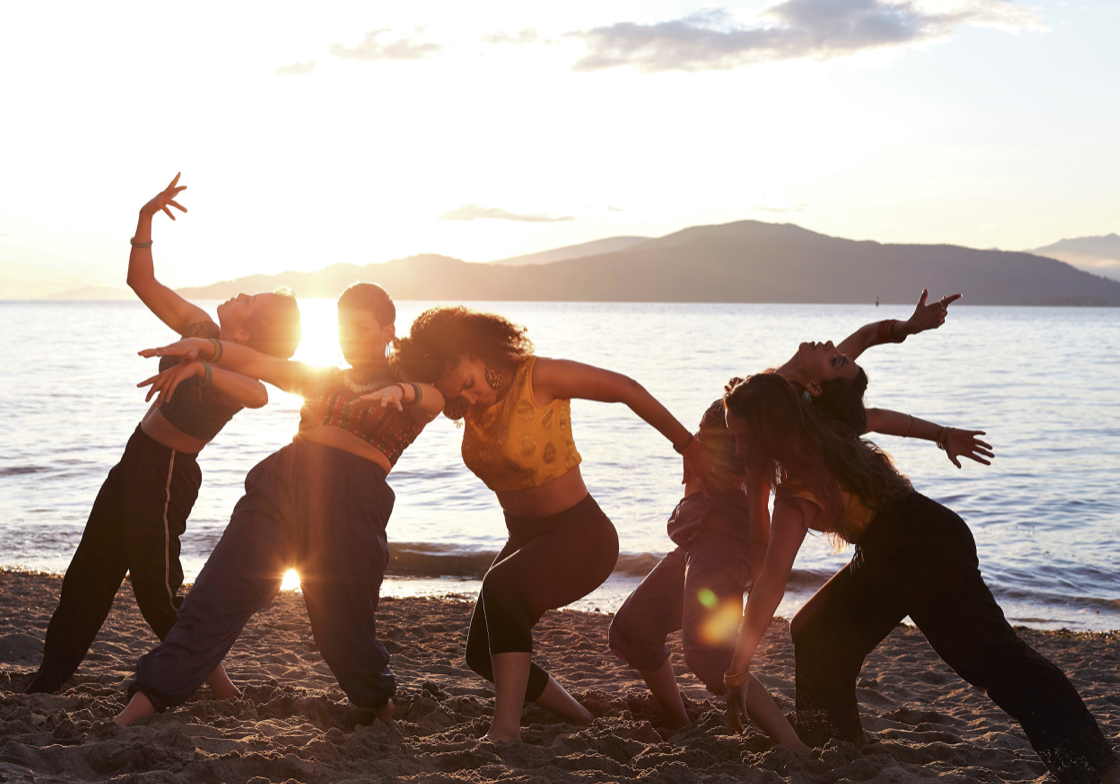 November 20: Where It Takes Us – Sharing Moving Stories of Site, Memory, and Witnessing
Alexa Mardon & Erika Mitsuhashi / MARDON + MITSUHASHI; Anya Saugstad; Kelly McInnes and Rianne Svelnis; Noemí Segarra Ramírez / PISO; Solène Bossu / Les Parleuses; Shana Wolfe; Melissa Riker / Kinesis.
Circle conversation topic: Spatial awareness – when dance and social experimentation meet to bring new experiences to public sites.
Presentations will be in English or French, and translation/interpretation will be provided.
All are welcome!
Events happen via Zoom platform.
Link will be sent out day of the event.
Register by contacting olivia@madeinbc.org 
This second Arts in Site Virtual Symposium expands on the first Made in BC Arts in Site conversation in May 2020 and will continue to highlight themes of dance made in situ, community-engaged practises, and festivals connecting artists to audiences outside traditional theatre venues with presentations from local artists, Des Arts Dehors / Dance Outside participants and special guests from BC, Québec, and internationally.
For a full schedule of events, please visit:
https://www.madeinbc.org/dadao-symposium-november-2020/