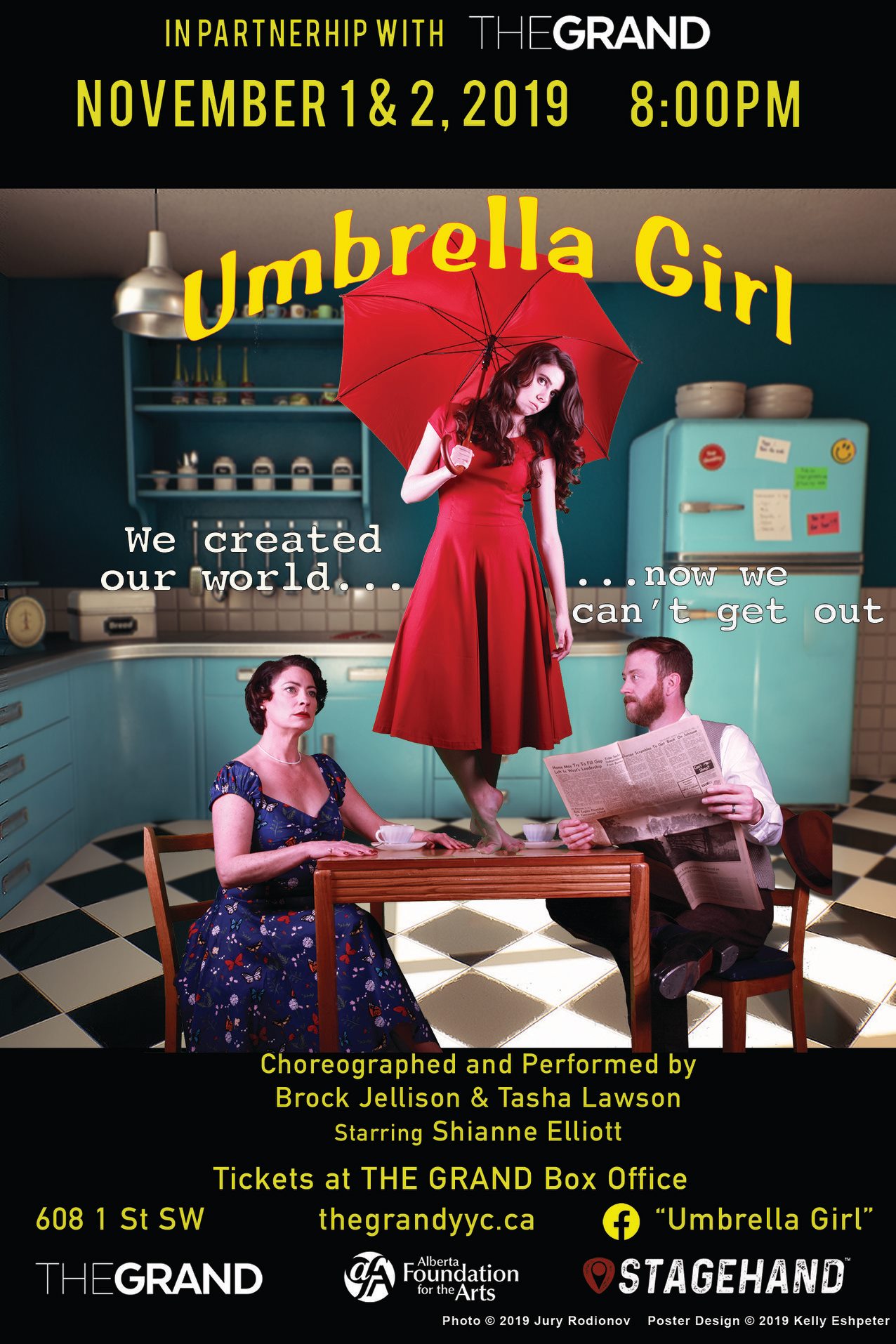 "Turn on your television or flip through your LIFE magazine and there we are! We are the happy, comfortable and exuberant family of the perfect era. As perfect as Mother's apple pie, as reliable as your Chevrolet, as tasteful as your Edwards coffee… You know us well. Or do you?
"We define our identity always in dialogue with, sometimes in struggle against, the things our significant others want to see in us," said Charles Taylor.
Woven through tap, body percussion, contemporary dance and theatre, this is a story of these dialogues, and our all-consuming effort to maintain our identities in the eyes of those who shape the visions of who we need to be.
You will hear us speak, loud and clear."
thegrandyyc.ca for tickets and more info!!
See you there!!!