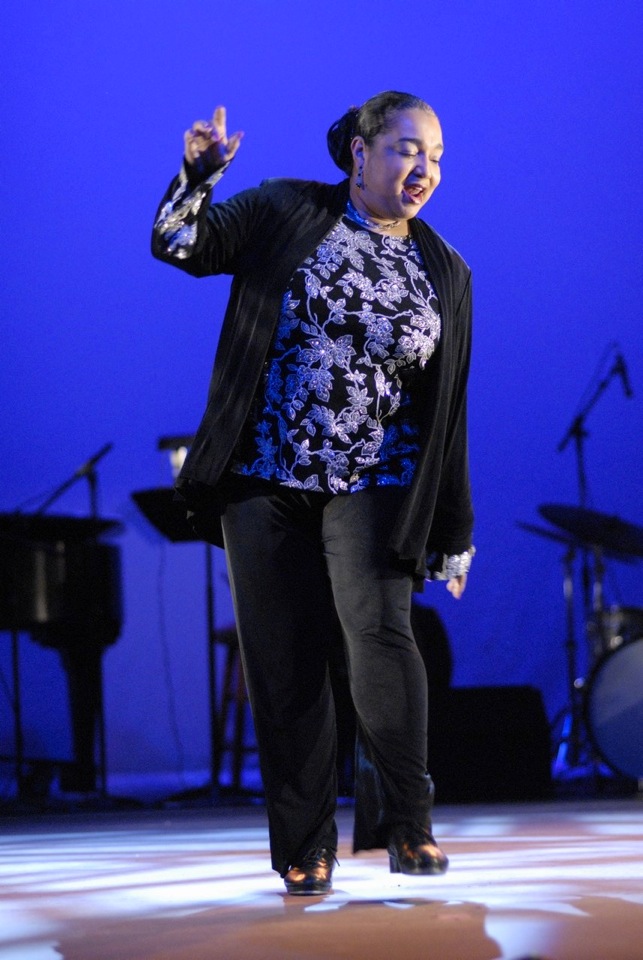 About the sessions: 
3 days of immersive study on the legacy work of  Dianne Walker's mentor, the "late" Leon Collins.
Courses on Routine #2 and Routine #4
Seminar and discussion with Dianne Walker
Live music tap jam/ social
In the 1970's tap dance began to experience a revival. Numerous masters came out of retirement and began to teach, including the late Leon Collins. Leon and three of his students, Dianne Walker, Pamela Raff, and "CB" Hetherington opened the Leon Collins Dance Studio, and formed a company with Joan Hill (pianist). They performed until his untimely death in 1985. He was known for his work with jazz, bebop, and classical music, in particular, his rendition of "Flight of the Bumblebee". A documentary produced by David Wadsworth, Songs Unwritten, was filmed about Collins and released shortly after his death.
The masters pass on the art of Tap from one generation to the next. Traditional dances are taught, along with wisdom, philosophy, and history. Dianne Walker is the only current day master who worked intimately with Leon Collins and has full knowledge of his body of work. She has spent over 25 years dedicated to his legacy, sharing information and developing his work. Holding a Master's degree in Education, she has taught at Harvard, Williams College, University of Michigan, UCLA, Bates, and Wesleyan. Grant awards include The National Endowment for the Arts, Massachusetts Cultural Council, Jacobs Pillow, and New England Foundation for the Arts. Dianne received Oklahoma City University's 1998 "Living Treasure In American Dance Award," adding to a long line of awards and lifetime tributes recognizing her contribution to the art form and excellence in teaching.
Contact: tasha@tashalawson.com for more info.