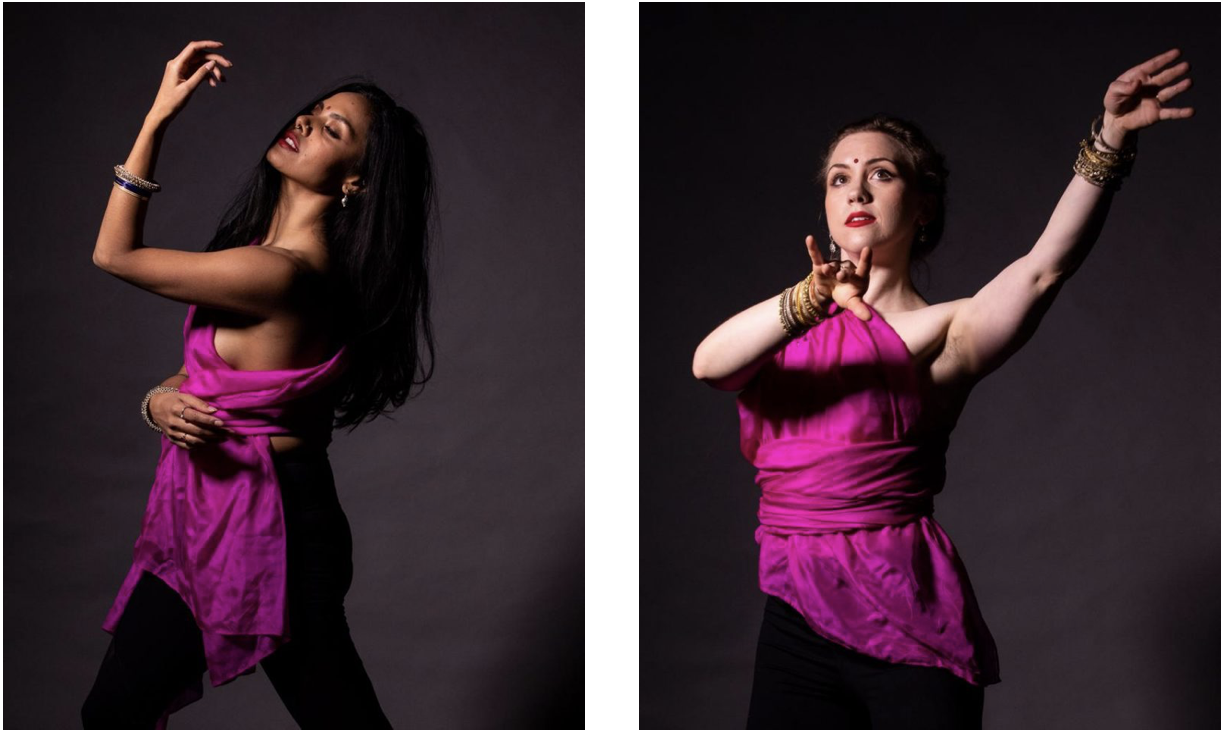 Presented by Shaktiflow Studios, who are dedicated to empowerment through movement—stories told through dance. Each gesture has a meaning and with them we facilitate ideas of unity, equality, and change.
Garba is the Sanskrit term for womb. Originating from Gujarat, this folk dance celebrates the circle of life and the divine feminine energy. This Indian folk dance involves clapping, twirling, and simple footwork. The dance is performed in a circle to assist the dancer with the movements and to unite the participants into sisterhood. Featuring Theresa Felling and Shrina Patel. Feel free to bring your own long, flowy skirt!
*Be sure to check out Shaktiflow's event, The Lioness, featuring dance, music and spoken word on Wednesday, March 4.