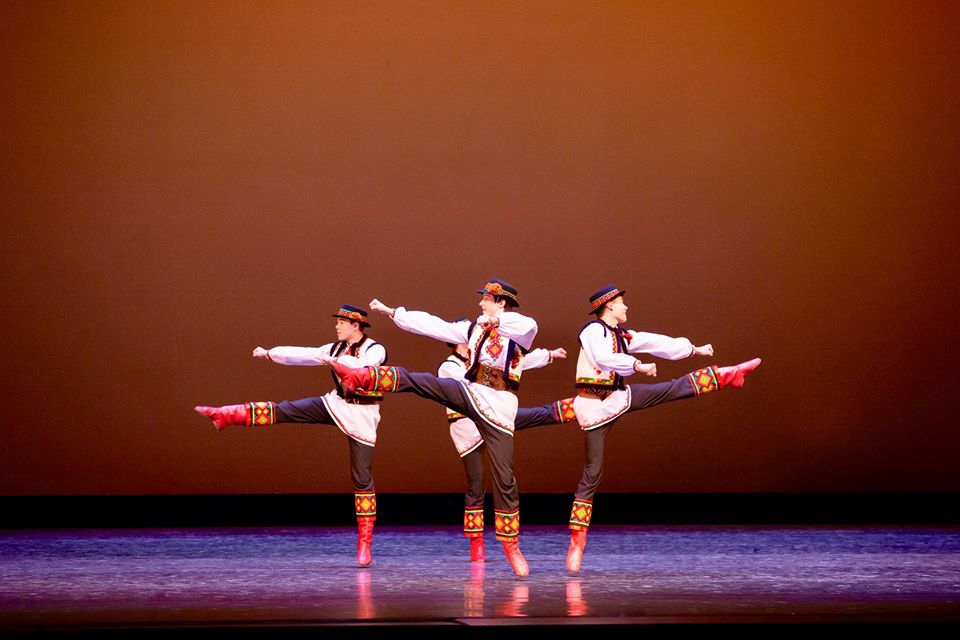 The annual SSD Winter Concert takes place on Sunday, February 23. Over 200 students take the stage to showcase numbers from this past year.
Adults: $18 plus gst
Children 5-12 years: $10 plus gst
Children under 5: Free, but still require a ticket
Tickets are sold as reserved seating though the Shumka office.
Please get in touch at 780 455-9559 ext. 101 or email june.eeles@shumka.com