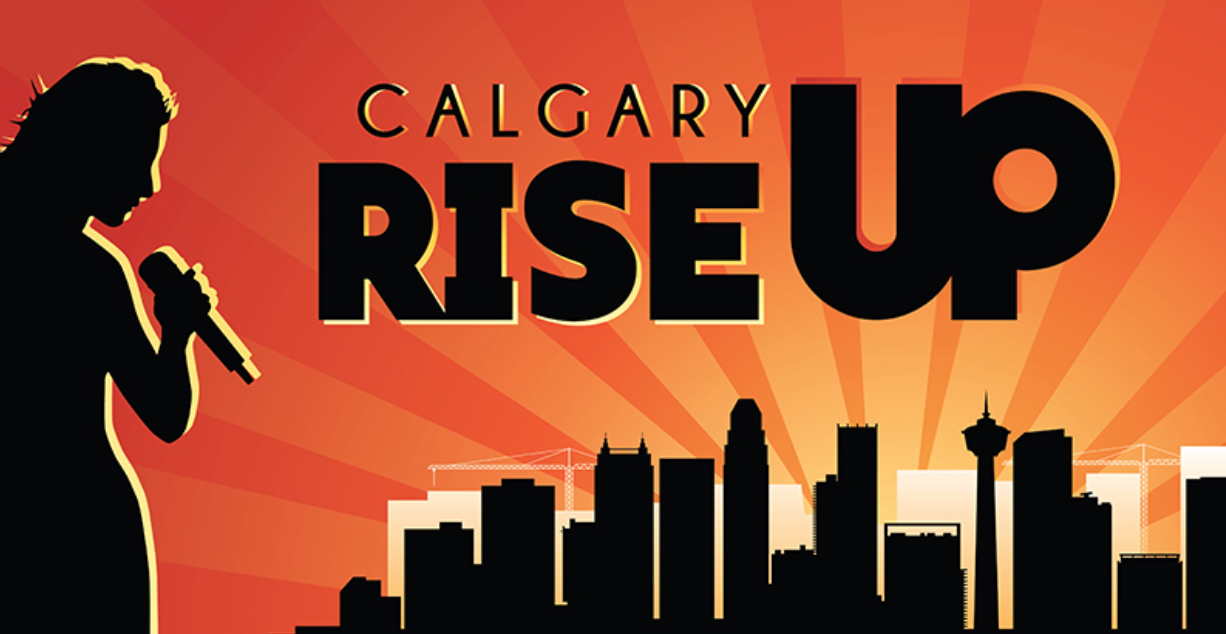 April 8, 2021, 12:00pm
Register at zoom.us
There are some terrific advocacy groups coming together to discuss relaunch strategies and what is needed to get events, artistic endeavors, and festivals back up and running. Join us for a conversation with some of these groups about what common needs and obstacles they are finding as they navigate through the phases of reopening and get back to work in creative and safe ways.
Explore commonalities and great ideas, and look for opportunities to bring them forward in an efficient and cohesive way. Share your own ideas and stories and learn more from your colleagues in the live experience and arts sectors.
Our panelists include Sara Leishman, Executive Director of the Calgary Folk Music Festival and Alberta Outdoor Festivals Coalition, Eddie Leung, Senior Director, Operations & Business Development for the Concorde Group Entertainment and Venues Coalition, Lesley Plumley, President, LP Events and the Alberta Live Events Coalition.
This free Zoom-based conversation will be interpreted in American Sign Language (ASL) with a live English transcription available. If you have any questions or comments, please send them to cherie@birdcreatives.com.