Rhythm Body and Soul Tap Festival 2021: "Conversations in Time"
February 12, 2021 @ 6:00 pm

-

February 14, 2021 @ 4:00 pm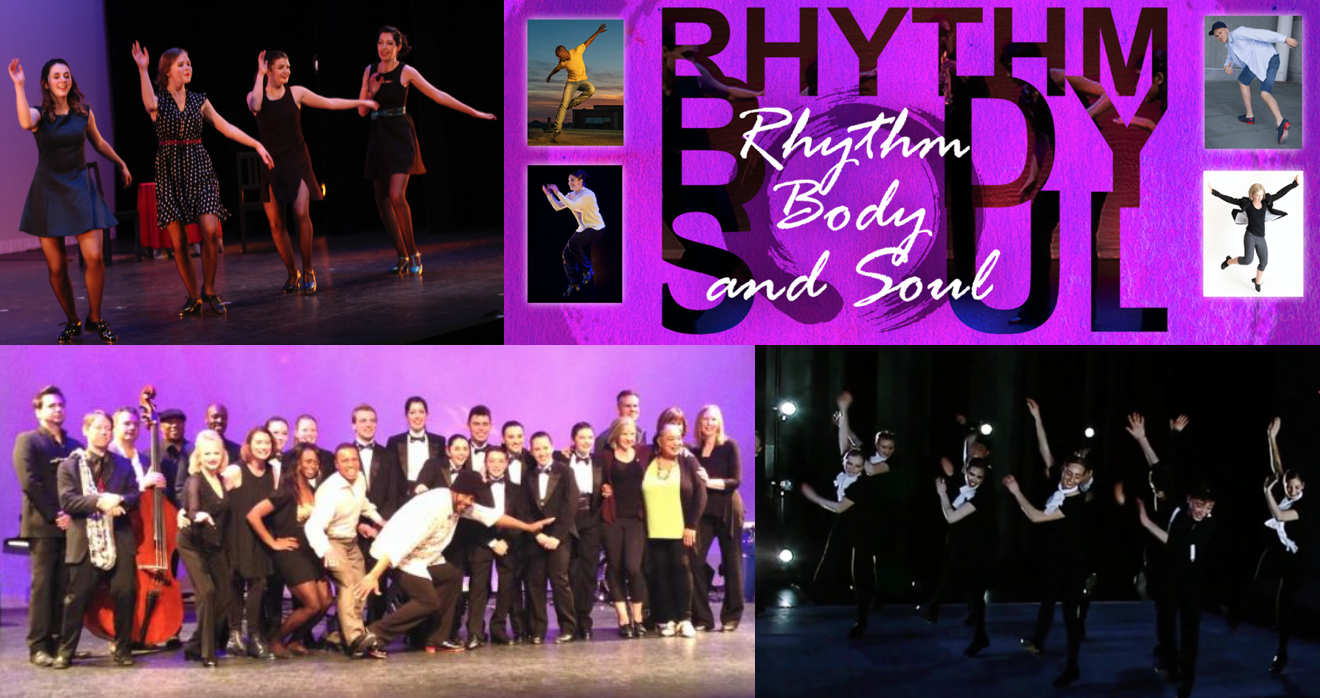 Join us for a rhythmic weekend of concert screenings and virtual conversations with tap masters Dianne Walker, Jane Goldberg & Friends.
Virtual Conversations (paid events):
Dianne Walker & Friends – Saturday, Feb 13, 2021, 2:00 – 3:45 pm MST
An interactive discussion with Dianne Walker and special guests exploring a lifetime of experiences and observations.
Jane Goldberg & Friends – Sunday, Feb 14, 2021, 2:00 – 4:00pm MST
Interactive conversation and a screening of "By Word of Foot", the original tap festival that launched a global movement of tap festivals.
Concert Screenings (free events):
A Kiss In Time – Friday, Feb 12, 2021, 6:00 – 7:30pm MST
Directed by Tasha Lawson
Caravan – Saturday, Feb 13, 2021, 12:30 – 1:30pm MST
Co-Directed by Tasha Lawson & Derick Grant
Rhythm Body & Soul Faculty Concert – Saturday, Feb 13, 2021, 6:00 – 7:30pm MST
A line-up of world class artists from across North America
Pricing:
Conversations: One Conversation $15, Two Conversations $25
Screenings: Free (virtual links provided upon registration)
Registration:
For more information and to register: https://rhythmbodyandsoul.com/
Contact:
Tasha Lawson, tasha@tashalawson.com