Rewriting Distance
August 22, 2019 @ 8:00 pm

-

9:00 pm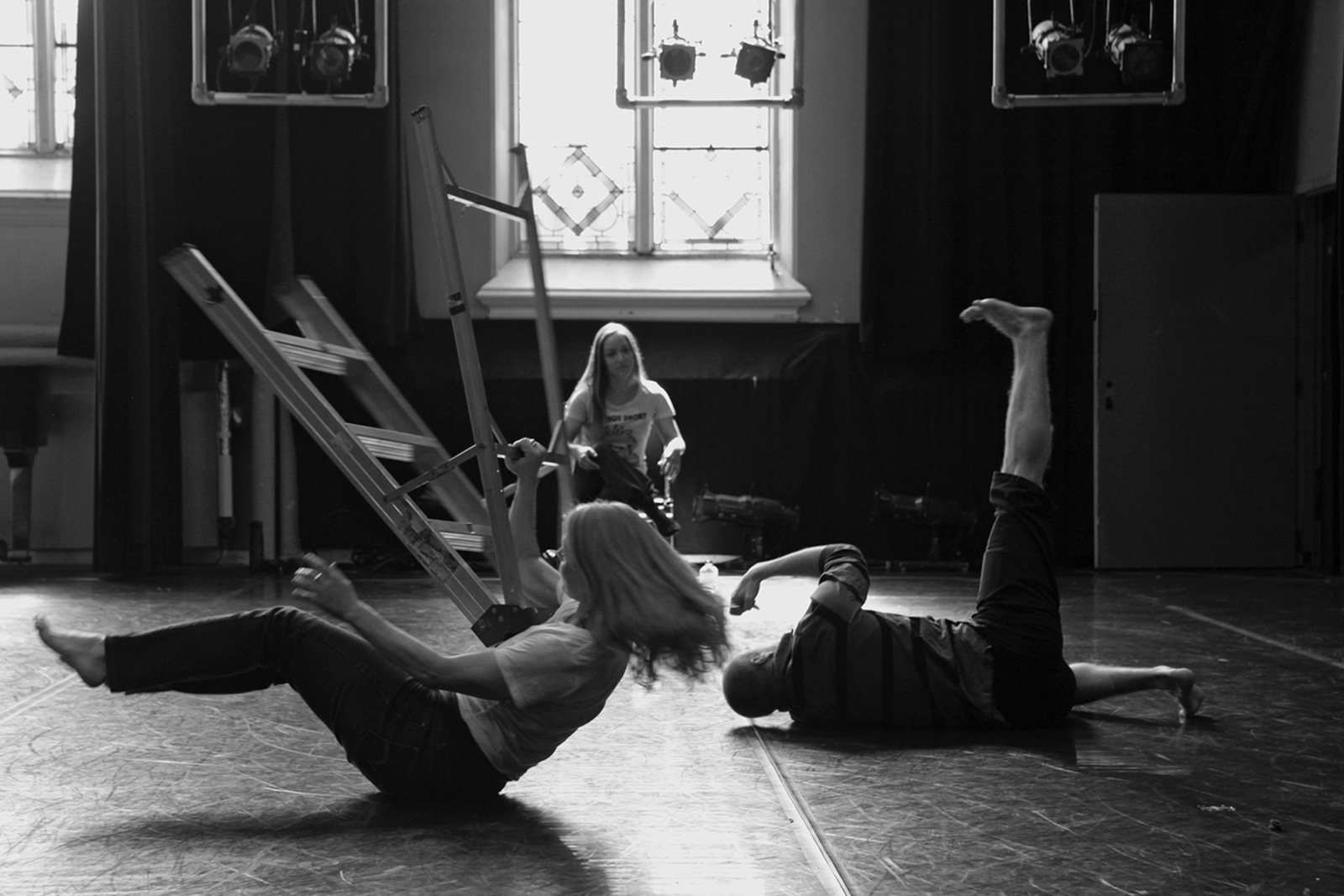 Mile Zero Dance (MZD) presents: Rewriting Distance
Performances of Rewriting Distance
August 21, 22, 23 at 8 pm
August 24 matinée at 2 pm
Mile Zero Dance
10816 – 95 Street, Edmonton AB, T5H 2E3
$15 MZD members
$20 non-members
What is Rewriting Distance?
Rewriting Distance is a performance/workshop practice, created by Lin Snelling and Guy Cools with photographer Michael Reinhart that allows participants to tell stories, dance, and write.
This period of Rewriting Distance continues to be about returning … going back to places we have been/and collaborating with artists we have worked with before, but in a new site-specific location. This performance is also accompanied by a Symposium at the Timms Centre for the Arts, and a Performance Intensive at Mile Zero Dance.
The performances of Rewriting Distance investigate what it means to revisit a place through cycles of dancing, speaking, reading, writing, and watching that recreates a live history of the places and communities in which the performance takes place. Cools and Snelling initiated this artistic project originally based on walking through cities after meeting in 2003 during the Vooruit Danse en Avant event presented by Agora de la danse in Montreal.
"This performance cycle of Rewriting Distance is based on returning to places where we have been and continuing to collaborate with artists in the community," says Snelling. "What are we telling each other now? What are the various and multiple narratives of a group of people that come together?"
Performers:
Guy Cools, Stephanie Cumming, Piet Defraeye, Gerry Morita, Lin Snelling.
For tickets, visit: https://rewritingdistance-performance.eventbrite.ca