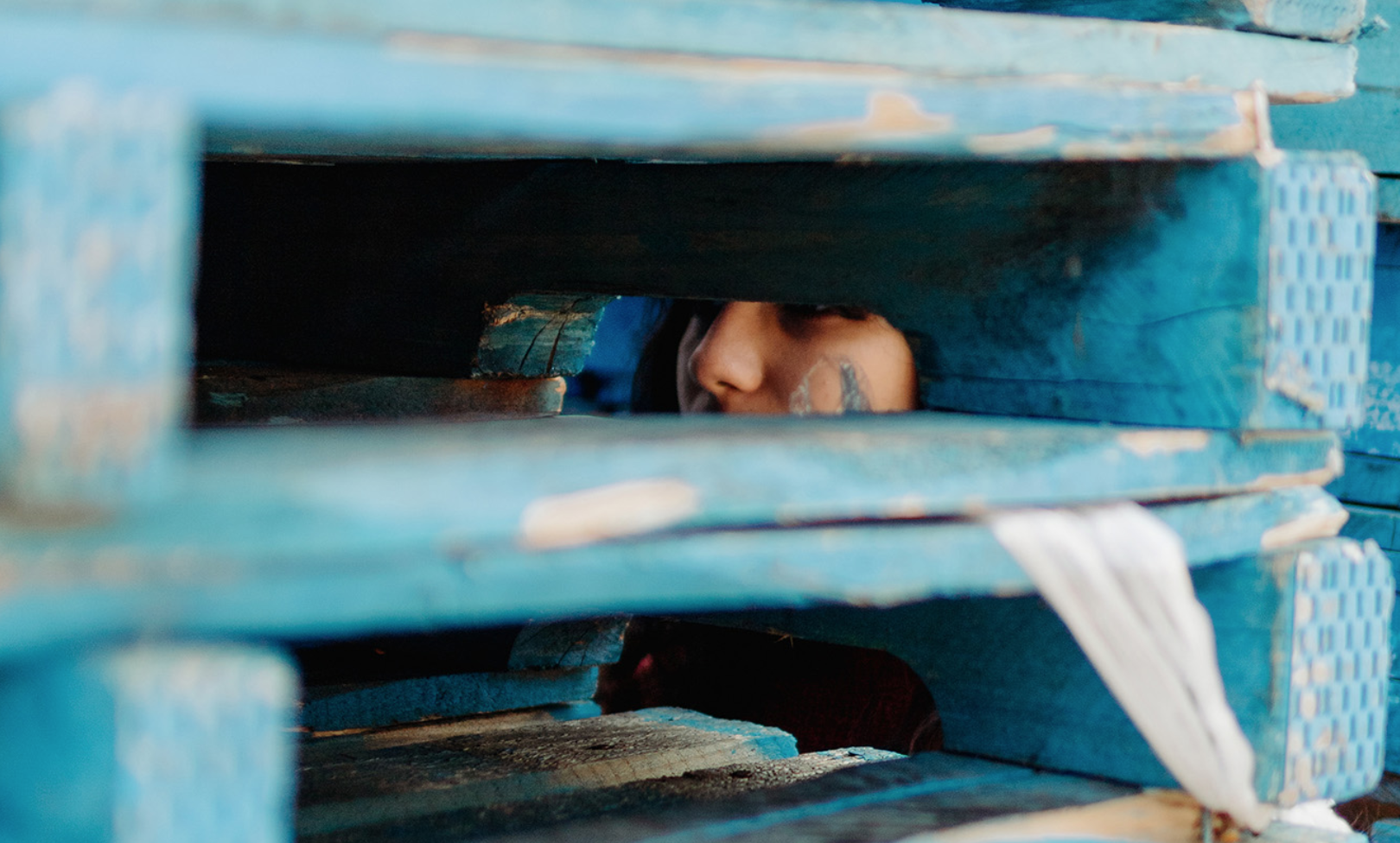 Call for submissions, deadline January 31
MZD is accepting submissions of short video works (10 minutes or less) for REELING: Dance for Screen Festival.
REELING's focus is to represent the best work from artists across Alberta, Canada, and the world who have been pushed by the 2020 pandemic to innovate the dance medium through the use of video.
Works could include (but are not limited to):
Cultural dances;
Work from under-represented artists; and
Interdisciplinary collaborations.
Up to 25 works will be selected and presented at the festival through various online and community events, including a big screen drive-in party and presentation.
Participants will receive:
A feature spot in the online festival, scheduled for May 2021;
Credit and mention in festival promotion, and on the MZD website; and
An honorarium.
All individuals are welcome to apply, and submissions must include:
The title, length and date of your piece;
A 140 character elevator pitch (think original Twitter, lol);
A 400 word (or less) description of the project;
A link to your film or footage (up to 10 minutes long);
Headshot and bio (lead artist only, please include where you are from); and
Relevant online links (website, social media etc.).
All applications must be submitted through the online application form.
Inquiries about the festival may be sent to info@milezerodance.com.
Application deadline is January 31.