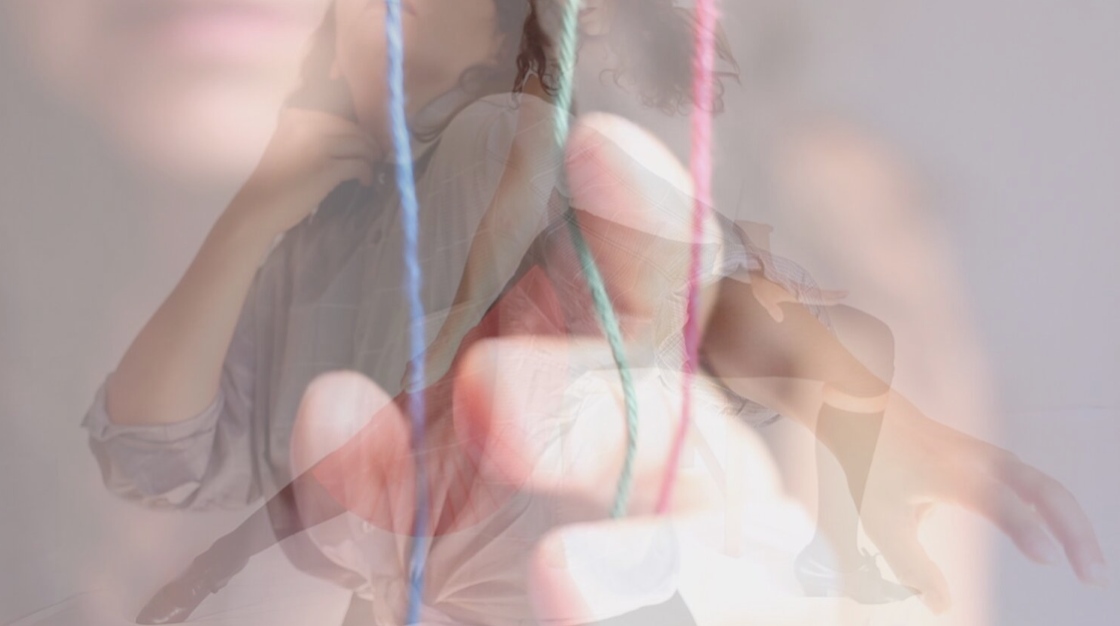 Rosanna Terracciano experiments within and around the boundaries of flamenco, dance, contemporary performance and short film, driven by an urgency to expose the vulnerable and introverted aspects of flamenco dance. Her solo performance works and short films have been presented throughout Canada and Europe, and in 2019, she collaborated with Spain's Juan Carlos Lérida in residencies and performances at the Dusseldorf Flamenco Festival and Barcelona's Mercat de les Flors, In 2018, she created the ongoing online short film project, a quiet flamenco. She is Associate Artist at Dancers' Studio West for the 2020-2022 seasons and is the 2017 recipient of the Jacqueline Lemieux Prize for dance from the Canada Council for the Arts.
A short film adaptation of a performance trilogy of cities with significant professional and personal impact — Napoli (the city from which my parents immigrated to Calgary in the 1960s), Calgary (the city where I was born and raised) and Sevilla (a city with longstanding impact on the foundation of my flamenco).
Now playing at fluidfest.com until November 10, 2020.