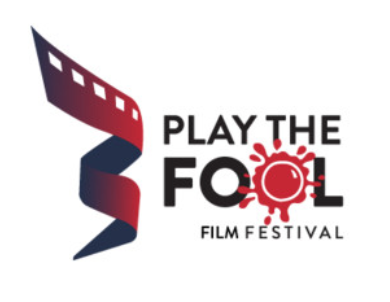 This international short film festival for clowning around in film format is in its second instalment, based out of Edmonton, Canada, complements the Play The Fool Live Theatre Festival and welcomes interpretations of clowning from all corners of the world. International and local films are jury selected with engaging, creative content considered more important than slick production values.
Physical comedy, dance, clowning and filmmaking can be wonderfully expressive cousins at play. Submissions are open for the 2021 Play the Fool International Short Film Festival!
Submit your 2 minute short film by March 7th, 2021.
For full contest details and to submit your short film please visit https://filmfreeway.com/PlaytheFoolSF