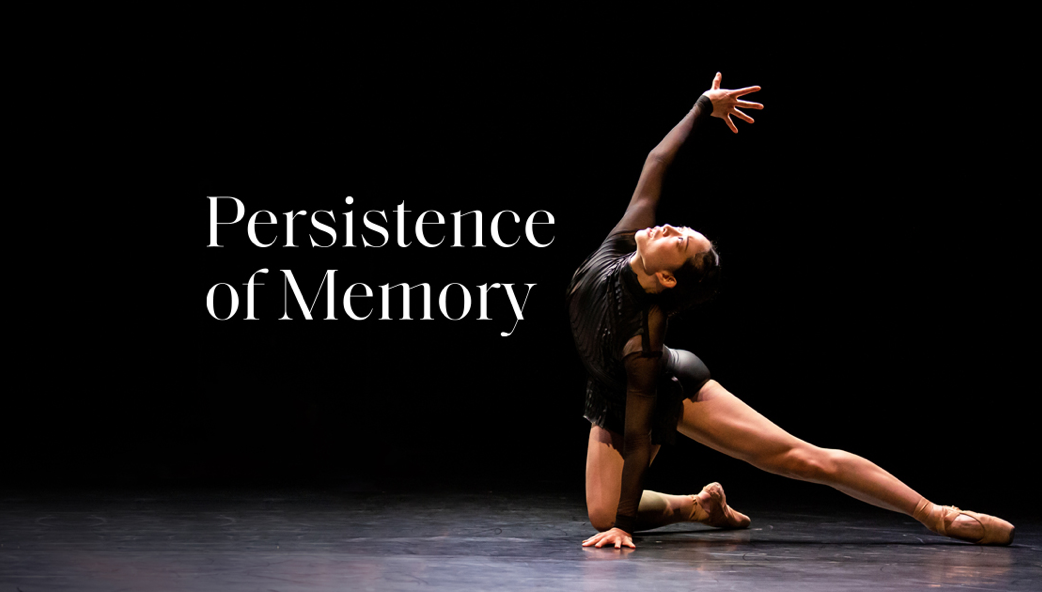 This digital offering features a new film by Ballet Edmonton Artistic Director Wen Wei Wang. It is a reflection on the past year as we navigated how to remain hopeful and find our resilience.
"This work is about love, loss, friendship and distance. As this pandemic stretches on and winds its way through the whole world, it has changed us. Imaginary chains have constrained us; even our breathing has slowed to force us to feel each moment. We have nowhere to hide, no busy days to distract us from ourselves.  Our memory persists, it is how we reconcile our loneliness, can feel the losses, mourn the daily routines we no longer have – the interactions we can no longer depend on
and the feelings of isolation. Because we remember,  we can hope. "
– Wen Wei Wang
Digital Tickets will be on sale soon.