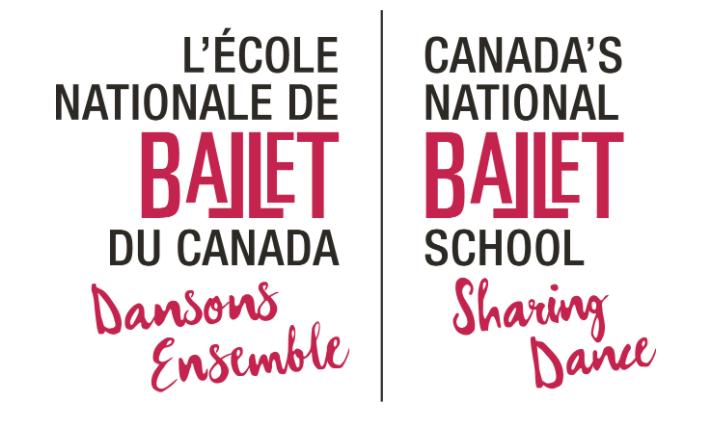 Canada's National Ballet School (NBS) offers a wide range of community programs through the Lozinski Centre for Community Dance at NBS, and we are excited to host a series of FREE webinars for dance teachers interested in/delivering community programs.
Topic 2: Distanced Dancing
In this NBS community webinar, we will explore strategies for navigating the ever-evolving world of socially distanced dancing. Whether you are teaching virtually or in-person, Anne and Megan will share tips, tools and best practices for providing authentic distanced dance programs, navigating logistical challenges, and fostering connection among your dance community. No dance experience is required to participate in this webinar. Come prepared to move in the way that feels best for you.
Date: Wednesday November 4, 2020
Time: 10:00-11:15pm & 3:00-4:15pm (MST)
***Registration closes at 4:00pm Tuesday November 3rd