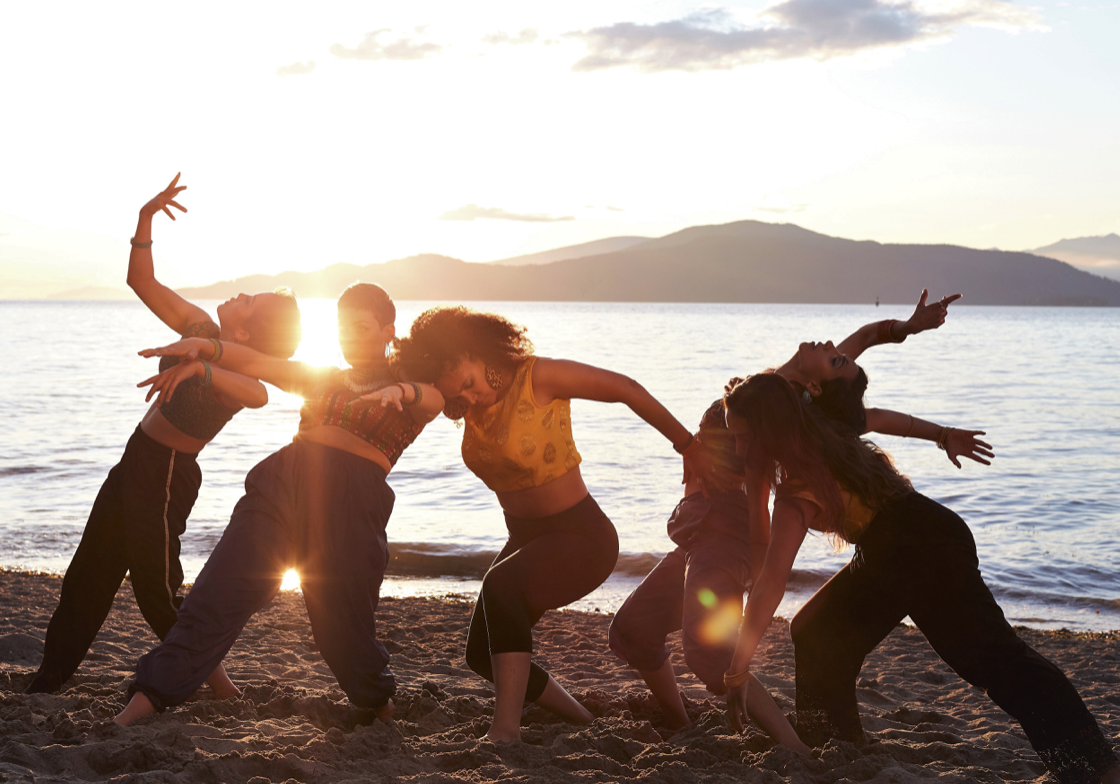 November 16: Live Action Dance – Moving Out of the Theater and Into The World
Mélanie Demers / MAYDAY; Tatiana Desardouin / Passion Fruit Dance Company; Alyssa Amarshi / HerTribal Roots; Lindsay Delaronde; Julia Carr / Body Narratives Collective; Vincent de Repentigny / OFFTA; Isabelle Kirouac.
Discussion topic in circle: Dance in the street – public interventions and movement aesthetics inspired by territory, space, architecture, social structures and environment.
Presentations will be in English or French, and translation/interpretation will be provided.
All are welcome!
Events happen via Zoom platform.
Link will be sent out day of the event.
Register by contacting olivia@madeinbc.org 
This second Arts in Site Virtual Symposium expands on the first Made in BC Arts in Site conversation in May 2020 and will continue to highlight themes of dance made in situ, community-engaged practises, and festivals connecting artists to audiences outside traditional theatre venues with presentations from local artists, Des Arts Dehors / Dance Outside participants and special guests from BC, Québec, and internationally.
For a full schedule of events, please visit:
https://www.madeinbc.org/dadao-symposium-november-2020/