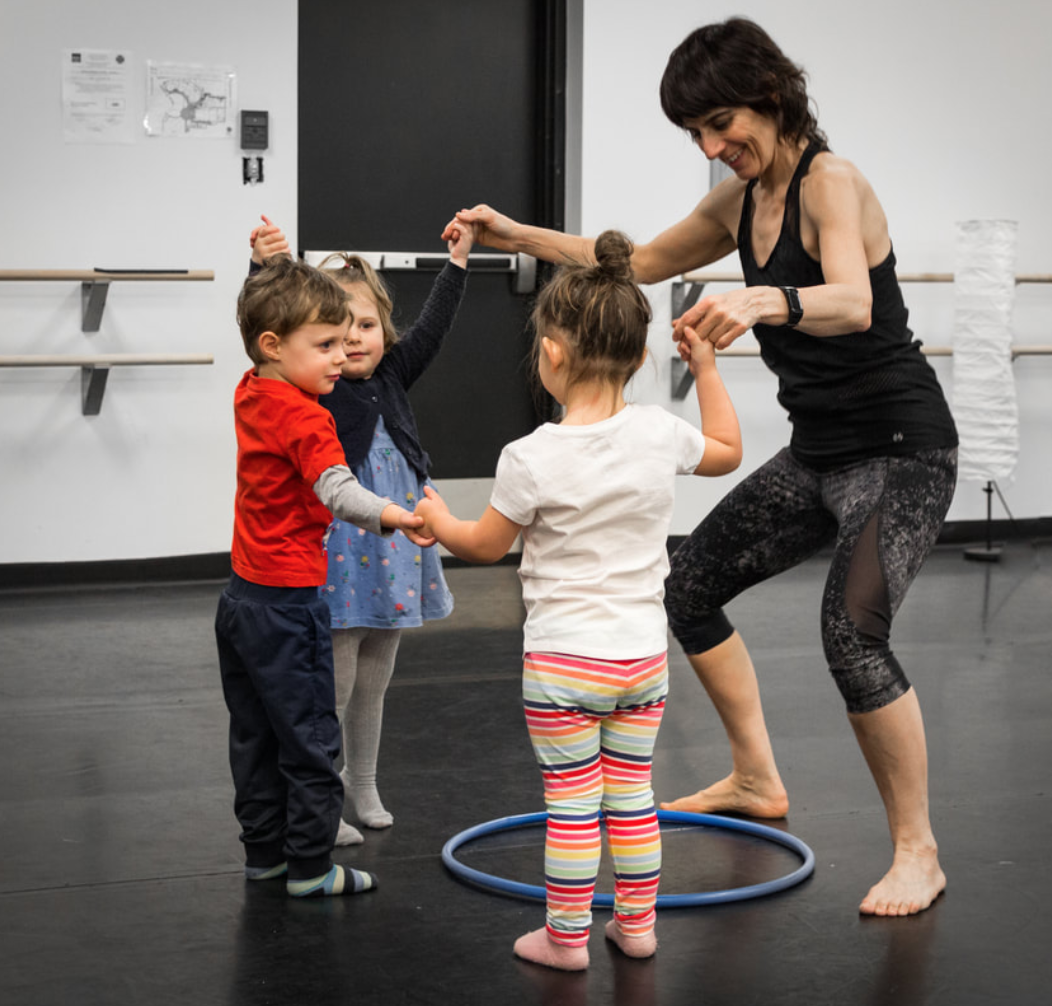 Isabelle Rousseau offers, with Move and Be Moved, dance classes for children, adults and families. The next sessions are virtual in order to respect the rules of social distancing. One of these sessions is Kids Dance. The starting times and dates for those sessions are as follows:
–Kids Dance (children). Kids Dance classes encourage the development of children in their physical and creative integrity. Classes take place on Saturday mornings, from 9:30 am to 10:15 am for 4-5 year olds and from 10:30 am to 11:30 am for 6-9 year olds. New session starting this Saturday January 23 to February 27 2021
* The current session is in English. Classes in French are available, depending on registration.