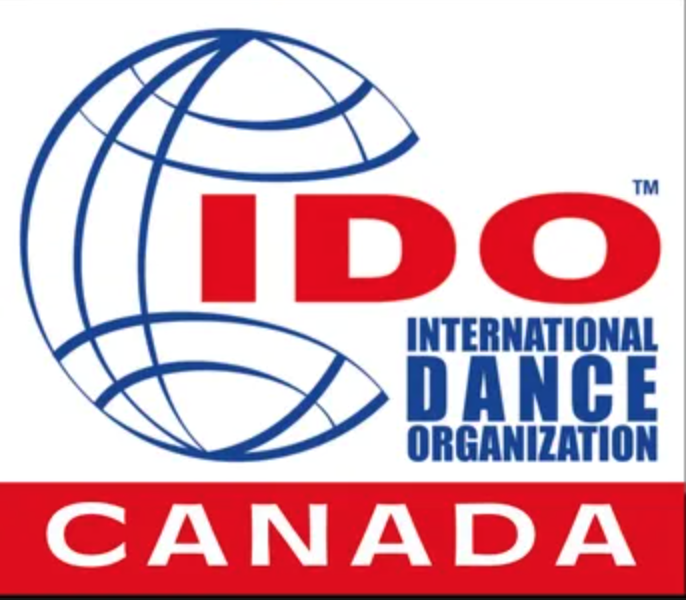 I. Who We Are
The International Dance Organization (IDO) is a non-profit World Dance-and-Dancesport Federation consisting of over 90 member and contact nations, representing more than 500,000 dancers from SIX CONTINENTS. This year, the IDO will be celebrating their 40th Anniversary! Member: IDO-Canada (Dance and Dancesport) compete under the name Team Canada Dance. We have been the IDO Member Representative for Canadian dancers attending the World Championships since the 90's! teamcanadadance.ca
II. Mandate
To bring all dancers and organizations together from around the world through friendly competition, while displaying good sportsmanship and fostering goodwill among the dancers through all organizations worldwide.
III. Who is Eligible?
IDO is offering this exciting world dance event as an 'INTERNATIONAL OPEN', meaning this World Continental Championship is open to all dancers around the world. GENERAL INFORMATION P A G E 3 / 1 1
IV. Why?
We are struggling with the impacts from COVID-19 all around the world and are seeking solutions to keep our dancers happy and engaged. Our future is unpredictable at the moment in terms of safely travelling to international competitions. The IDO has invested 40 years and great effort into the development of the top tier World Championships that we have today. We now have the technology to bring a solution to our current situation and bring our dancers into the future…. Furthermore, this isn't just about the IDO community – we want to include the world in our exciting new event! Dancers will not be restricted by social, financial, or affiliations – there is no travel costs, costuming, or new choreography needed. You may use any performance from January 2019 to present with only ONE LOW ENTRY FEE. We are inclusive to all and are willing to work with those in need if it is not financially feasible at this time. Contact us about our special rates for Street Dance. This is a not-for profit organization and any entry fees are to cover costs of adjudicators and prizes.
For more information visit: https://teamcanadadance.ca/continent-championships-1
Deadline for Round 1 is April 20, 2021.