Fluid All Fall launches with Dancing at Dusk – A Moment with Pina Bausch's The Rite of Spring
October 22, 2020 @ 10:00 am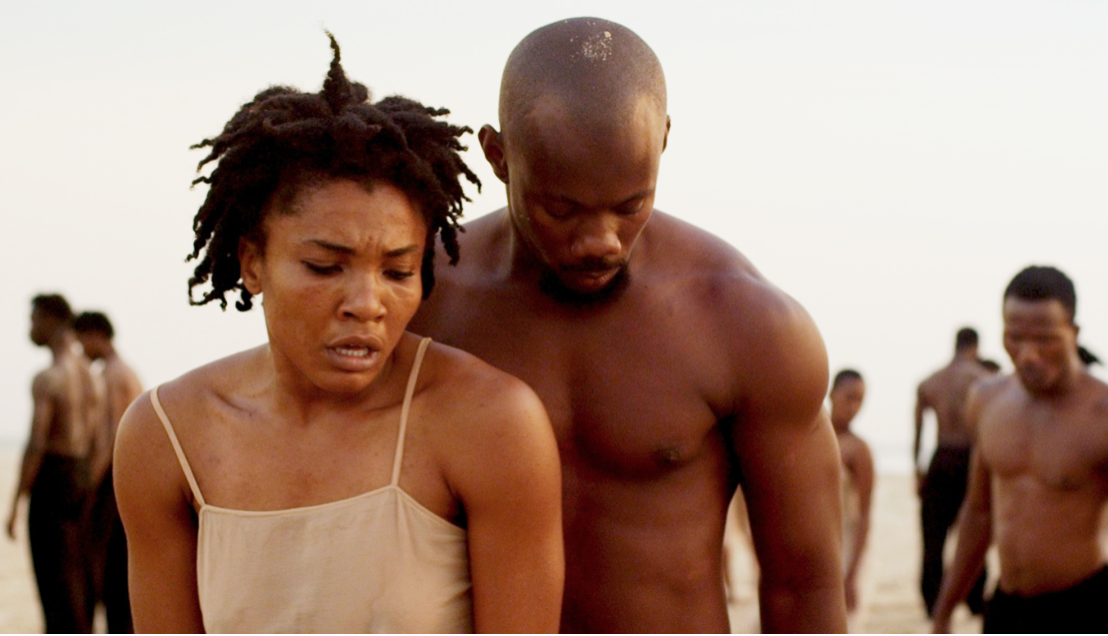 Springboard Performance is thrilled to present Pina Bausch's stunning interpretation of The Rite of Spring (1975) as part of the Fluid All Fall programming.
In spring 2020, Pina Bausch's 1975 seminal work, The Rite of Spring, was due to tour the world. Performed by a specially assembled company of 38 dancers from 14 African countries, this international co-production between Sadler's Wells (UK), Pina Bausch Foundation (Germany), and École des Sables (Senegal), should have opened in March 2020 in Dakar as part of a double-bill with a new work created and performed by Malou Airaudo and Germaine Acogny, common ground[s]. However, just days before the premiere, performances were cancelled as governments around the world banned public gatherings and began shutting their borders due to the Coronavirus pandemic. Before disbanding and going into lockdown, the company seized the moment by performing  a last rehearsal on a beach near their base  at École des Sables in  Senegal.  Filmmaker Florian Heinzen-Ziob  and his crew were able to capture this  unique  moment  in a stunning film.
Faithful to Stravinsky's composition, this seminal work examines the power of ritual and sacrifice, as a young woman is chosen to mark the changing seasons. This film is a remarkable achievement in so many ways; it's visceral, beautifully shot, lovingly detailed, luscious visuals and powerful themes. You will not want to miss this rare opportunity to see timeless dance work reimagined.
LIVE WEBCAST: OCTOBER 21 – 28, 2020
IMPORTANT
The viewing link that you will receive by email will be valid between October 21 and 28, 2020, at the time of your choice.
After signing up and purchasing your ticket, you will receive a confirmation email from Lepointdevente. If you do not see it, please check your junk folder. Prior to the performance you will receive another email from lepointdevente with a link to access the performance. The link will be valid for 48 hours. The live stream can be played on any screen: on your PC, laptop, phone or iPad/tablet. For the best experience, we recommend using the largest screen possible, or connecting your laptop to a TV. Note that the performance will be available exclusively to patrons in Canada.