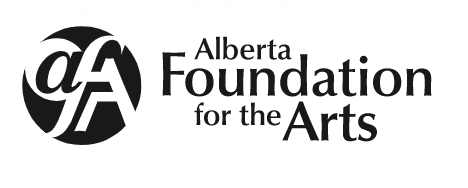 The AFA will be hosting a free grant writing workshop for the Dance Individual Project Grant funding stream. All Albertan dance artists are welcome to attend.
Space is limited, so pre-registration is required.
Dance Individual Project Grant workshop – Edmonton
Date: Monday, February 8, 2020
Time: 6:30–7:30 p.m.
Meeting link will be provided
To register, please email Jodie Vandekerkhove at jodie.vandekerkhove@gov.ab.ca.