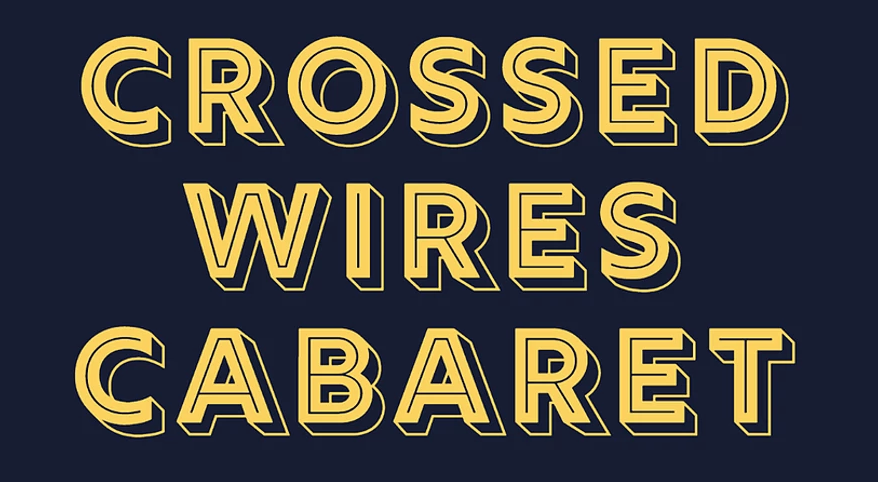 The Crossed Wires Cabaret is a celebration of what happens when live theatre and online technology mix. This year, artists all over the world have learned new ways to connect with audiences online – so we're throwing an art party about it in the Westbury Theatre (and online) on November 27 at 7:30pm!
Enjoy panel discussions with industry pros about how to get the most out of technology for your arts work, how to find digital audiences, and what we can keep with us long after we're able to fully gather.
Plus, enjoy innovative performance experiments showing off some big new ideas on connecting live & virtual audiences!