City of Calgary: Festival and Events Microgrant Program
November 13, 2020 @ 12:00 am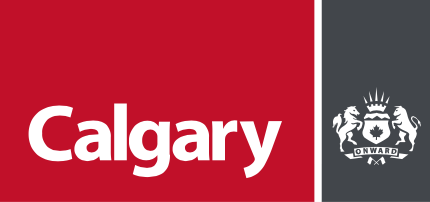 City of Calgary: Festival and Events Microgrant Program
November 13, 2020 @ 12:00 am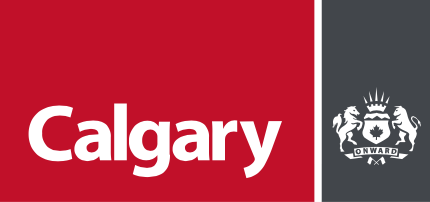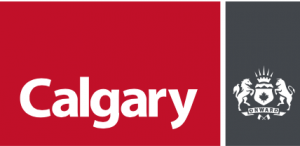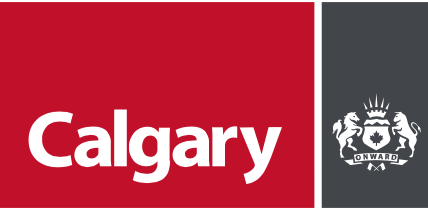 Calgarians are looking for ways to safely participate in public events like they did before the COVID-19 pandemic. This Microgrant program is meant to support the additional costs for events to meet changing public health guidelines. Keeping arts, culture, sports and/or recreation events safe will improve the wellbeing of citizens and our communities.
There is $75,000 available to support arts, culture, sports and recreation events.
Applications will be accepted from July 20 to November 13, 2020. Apply early – the program closes November 13 or as soon as all funding is allocated.
Who can apply
The host organization must be a registered legal entity in good standing; as a not-for-profit, charitable organization or Calgary Business Improvement Area. Events can be in-person or virtual/online. Event date must be between July 20, 2020 through December 31, 2020 (this program cannot fund projects that are before July 20, 2020).
Other requirements include:
Event must be open to the public
All provincial and City guidelines and regulations must be followed
All required permissions and permits must be secured
A budget with estimated revenues and expenses must be provided
Microgrant must be spent according to approved eligible costs
All funds must be used in 2020
A Report Back form must be submitted within 60 days of the completion of your event