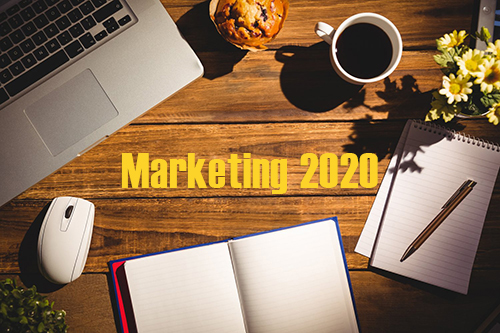 The Arts Touring Alliance presents BackStage: Social Media and Digital Marketing 2020 a workshop that will examine your existing social media platforms, and help you learn tips and tricks on how to effectively use social media to engage your current audience, reach new audiences, and ultimately increase ticket sales through regular posts and digital advertising. Facilitated by social media and digital marketing expert Ellen Doty, the goal of this workshop is to provide you with realistic tools to utilize Facebook, Instagram, and Twitter to ultimately sell more tickets and engage your audience like you never have before.
Bring your laptop!
The day will involve examining your existing digital media platforms, learning tips and tricks on how to use your various social media platforms effectively, and learning how to run social media ads that can dramatically increase ticket sales on a limited budget.
Ellen Doty's Biography
Ellen Doty is a digital marketing and social media consultant with the expertise that has provided a variety of businesses an increase to their bottom line.  From concert venues throughout Canada including Hugh's Room in Toronto, and The Arden Theatre in St. Albert to shopping malls, restaurant chains, and hair salons, Ellen offers effective tools that can help improve your overall digital marketing strategy.  Born in Okotoks, Alberta, the multi-talented Ellen is also a recording and touring artist with her most recent album being released on the Universal Music label debuting at #1 on the iTunes jazz charts.  As you can well imagine, social media advertising has been a key component in the success of her numerous tours.
"Before Ellen, we had social media, but not engagement.  Within a few posts, Ellen, had our Fans and Followers, chatting about special moments at The Arden, their favourite music, and why the performing arts are so important.  A relatively small marketing budget suddenly reached further with measurable results at the box office. Ellen not only engaged our audience, she found ways to get our employees and volunteers involved and recognized. Our Instagram went from a billboard, to a beautiful, well articulated, scrapbook; capturing everything that makes Performing Arts in our community important and special."
– Elizabeth Wilkie, Cultural Facilities Manager, The Arden Theatre.