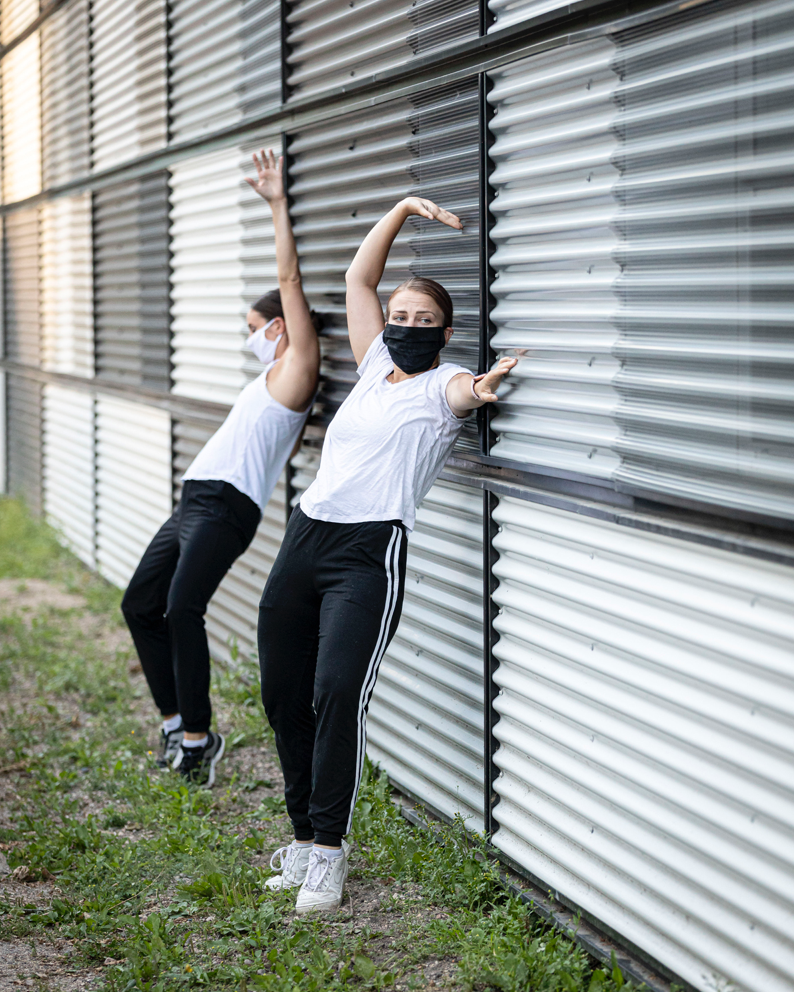 Photo by Ken Greenhorn. Dancers: Laura Turnbull, Ilaria Zuzak.
Free Flow Dance Theatre is pleased to have been able to collaborate with local Metis Filmmaker Marcel Petit and composer David Bordessa on a short film showcasing the talents of our 2020 company members and special guest poet Ryan Bradshaw.
Due to the pandemic, Free Flow Dance Theatre was only able to book in small in-person audiences for the performances and wanted to be able to share the work with everyone. This film is the result of that effort.
Thank you very much to everyone who helped out and to SKarts and AODBT Architecture + Design for enabling this project.
Don't miss the live premiere on October 17th at 7:30 PM CST.