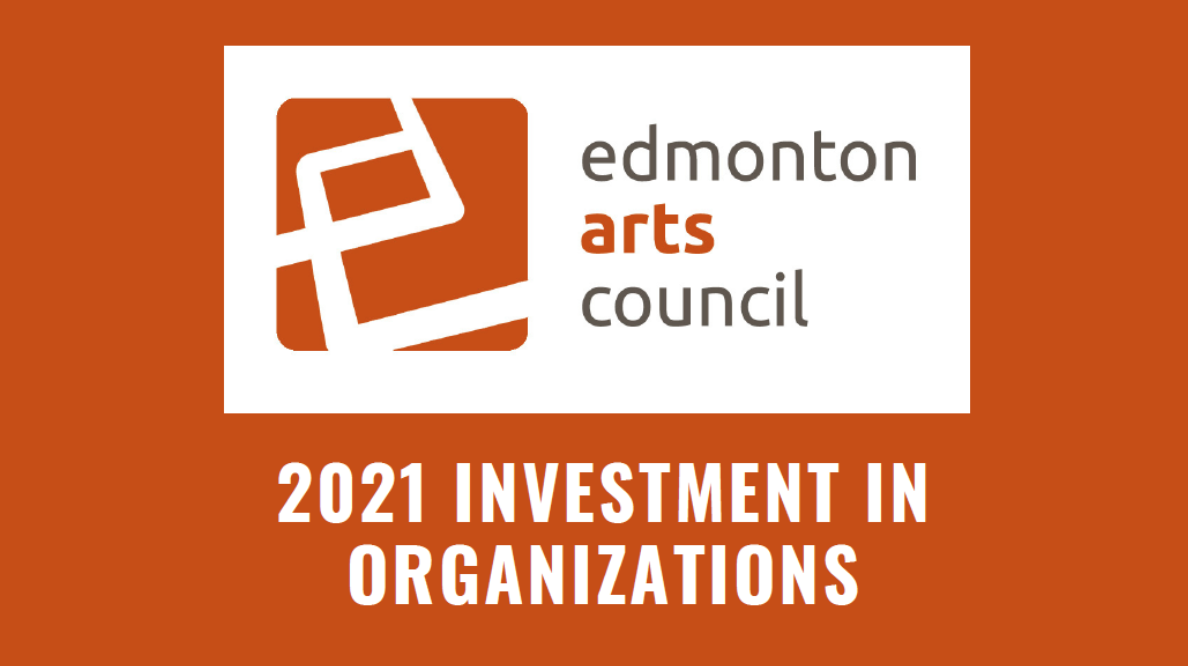 In late October, the Edmonton Arts Council published guidelines for two new investment streams – Sustain and Activate – programs that will direct a degree of stable and flexible funding for arts and festival organizations in 2021. The Sustain and Activate pillars are both related to investments in organizations in the short-and medium-term. Those processes are described in the document below, including guidelines, dates, and requirements.
A third stream – Invent & Adapt – will provide tools, resources, and potential investments to enable organizational structures, governance and business models for the future. Guidelines for this stream are coming soon.
The EAC will make investments to sustain operations, foster artistic and organizational resilience and facilitate dialogue to build organizational innovation and readiness for a gradual return to a wide range of artistic activities.
The intent is to assist organizations with costs related to work they undertake through the engagement of artists and arts professionals. This investment will help promote organizational resilience during this irregular period.
Application Deadline: January 15, 2021 (Applications will open on Fluid Review in early December)