About the Alberta Dance Alliance
The Alberta Dance Alliance (ADA) is a provincial service organization that exists to foster and promote the appreciation and practice of dance in Alberta. Founded in 1984, ADA provides education, awareness and advocacy for dance through our Website, Programs, Resources, partnerships, and other community and member services, by request, to meet the dynamic needs of Alberta's dance community.
In 1996, Alberta Community Development and the Alberta Foundation for the Arts officially named ADA as the provincial arts service organization (PASO) for the dance communities across Alberta.
ADA is a registered non-profit organization, incorporated under the Societies Act of the Province of Alberta.
Board of Directors 2019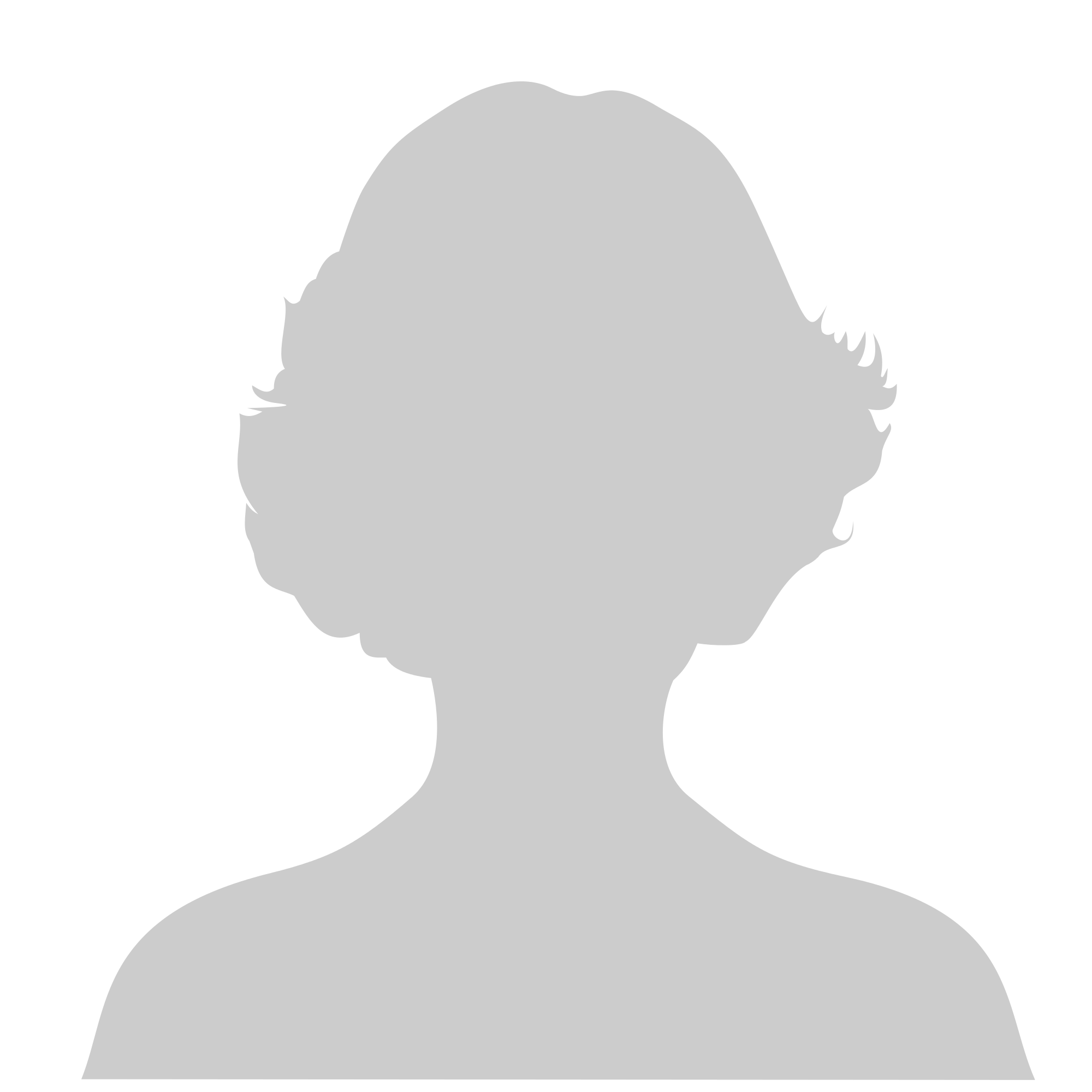 Nova Andrews
President
Edmonton
Bio…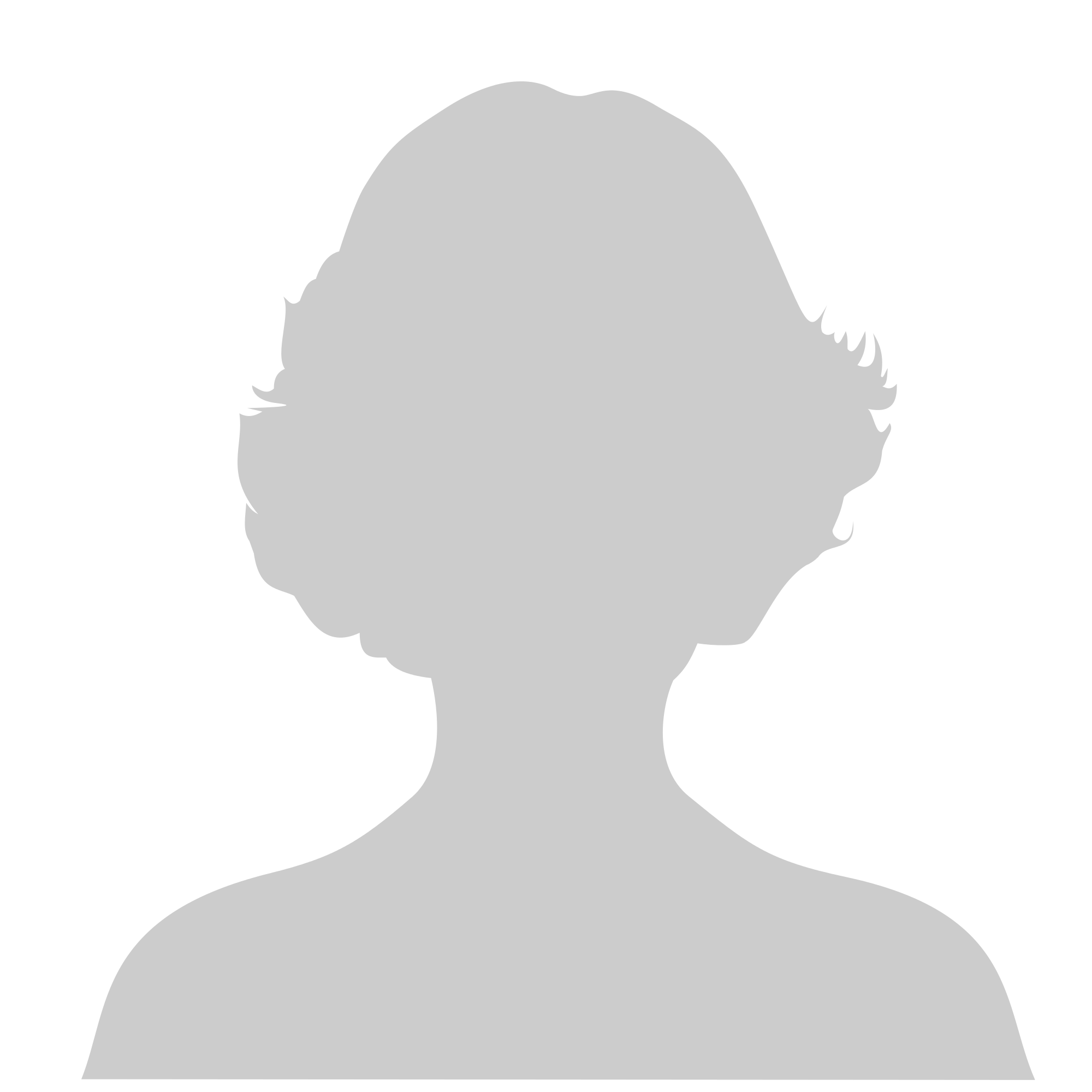 Lauren Ritchie
Vice-President
Calgary
Bio…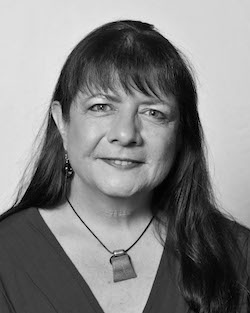 Susanna Biro
Secretary
Edmonton
Susanna Biro has performed in the folkdance realm (professional and community) and has choreographed, directed, and instructed Hungarian folkdance for nearly 40 years. Her most recent choreography, Zoborvideki Asszonyok, premiered in Calgary in 2016 and toured to Vancouver in 2017. Susanna also has served the dance community on numerous arts peer juries and in workshops, and she works as a professional editor and technical editor.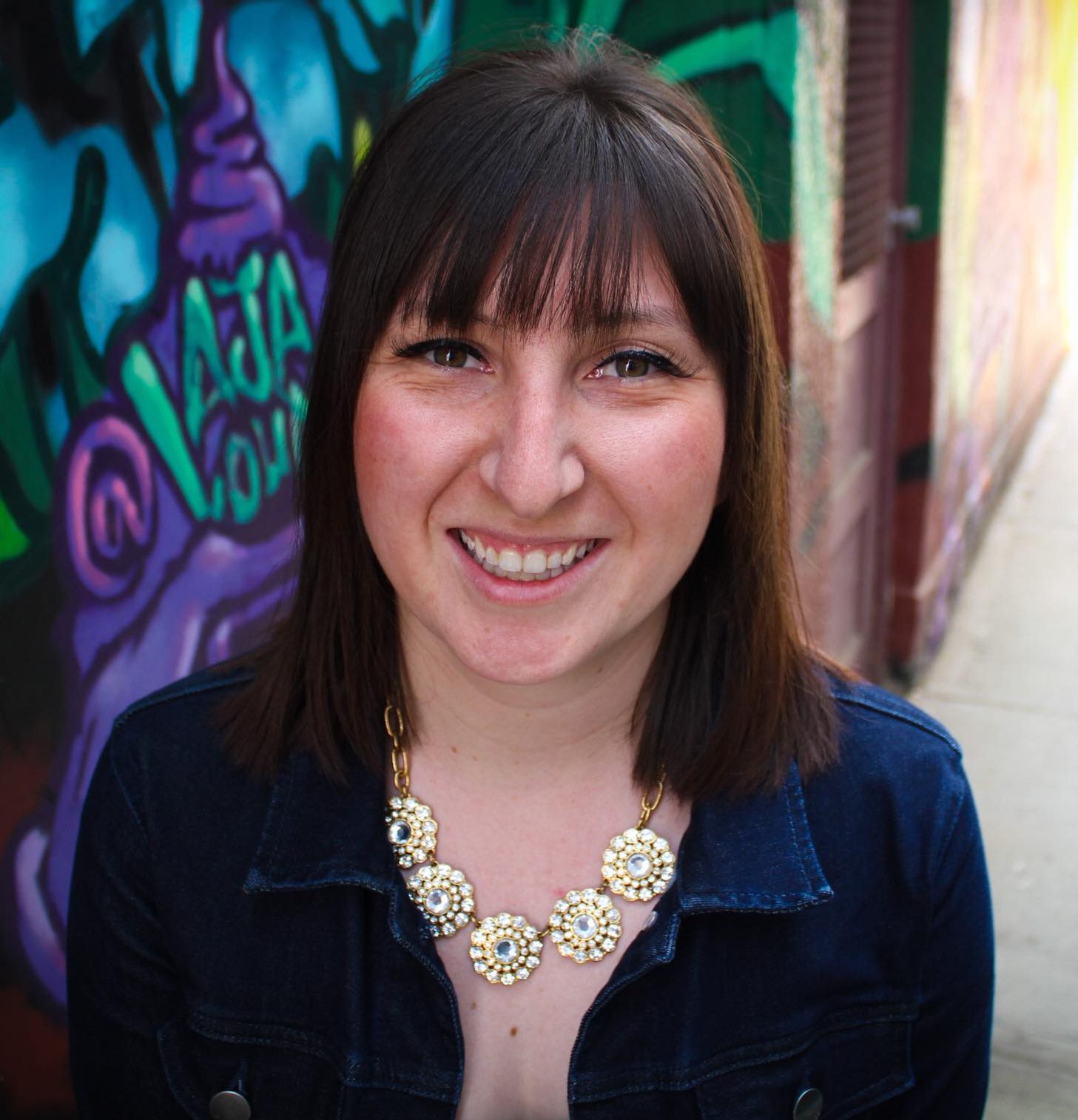 Paige Tirs
Treasurer
St.Albert
Bio…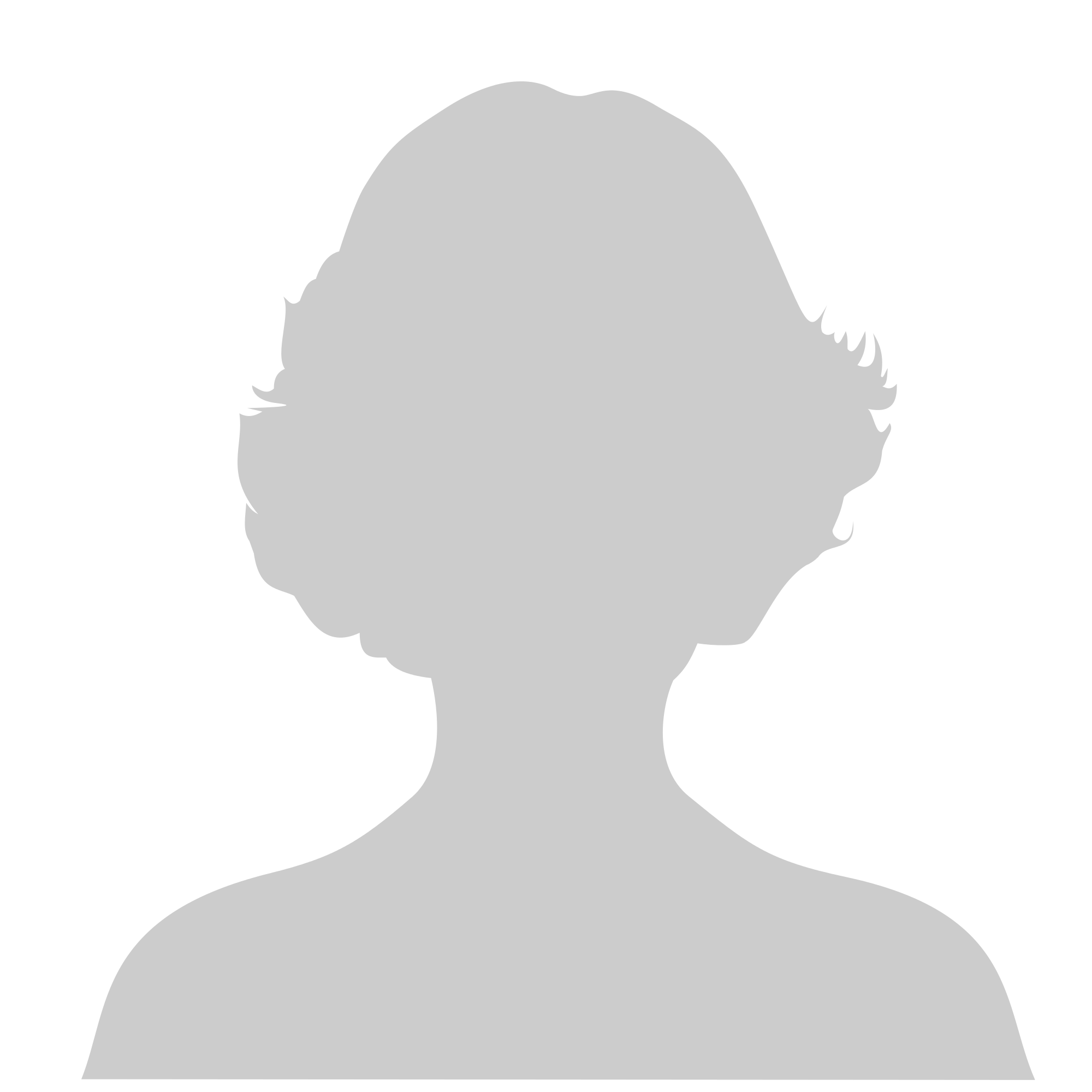 Kari Rojas
Board Member
Calgary
Bio…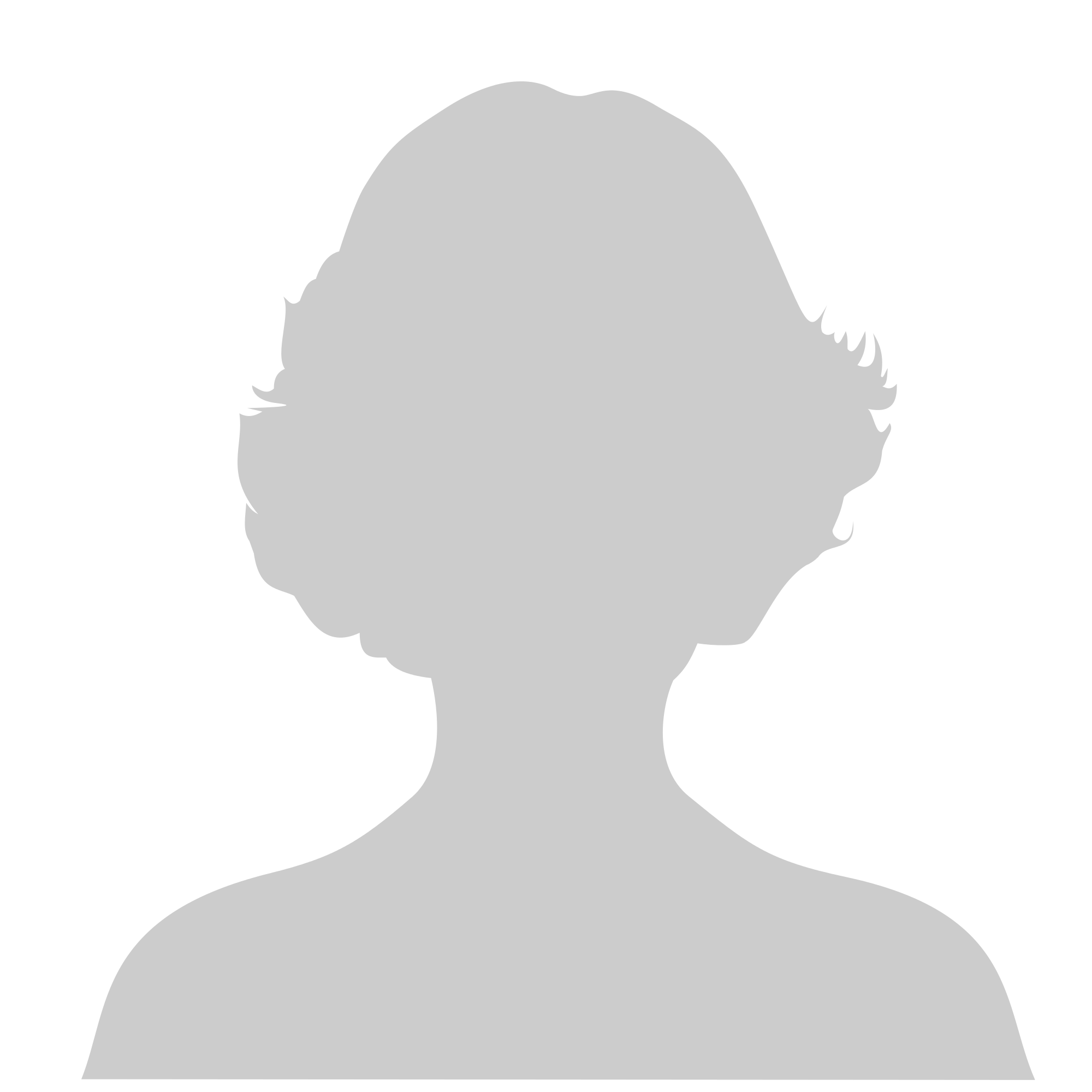 Anna Fiddler-Berteig
Board Member
Edmonton
Bio…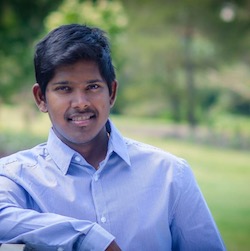 Naren Ganesan
Board Member
Edmonton
Naren Ganesan, Indian classical dancer/choreographer, art enthusiast, founder, and director of Sanskriti foundation. Naren is passionate about bringing art and Artist together by providing opportunities and creative space.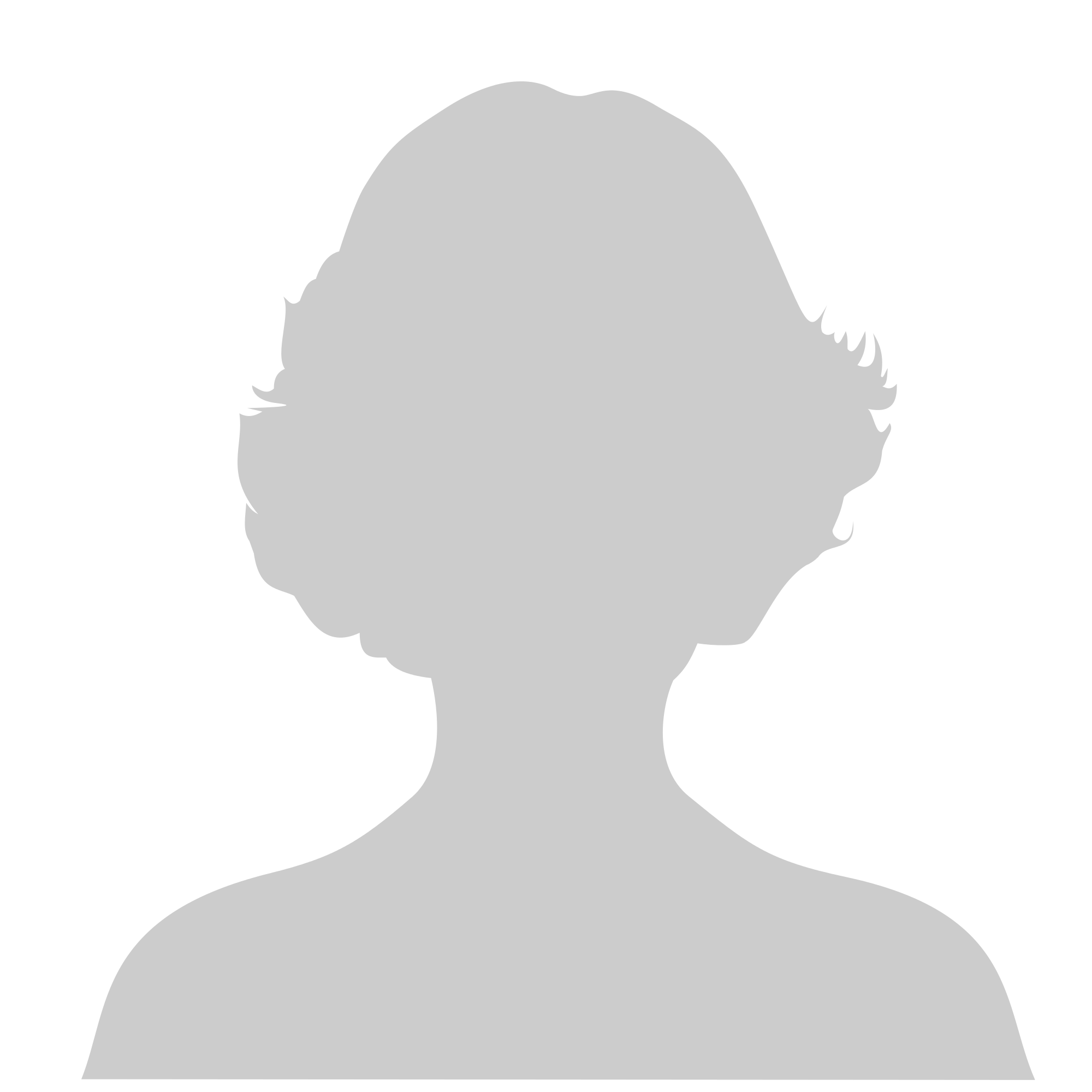 Pamela Tzeng
Board Member
Calgary
Bio…
Staff
Executive Director – BOBBI WESTMAN
Membership, Programming & Communications – NICHOLAS MAYNE
Southern AB Rep. – PAMELA TZENG