About the Alberta Dance Alliance
The Alberta Dance Alliance (ADA) is a provincial service organization that exists to foster and promote the appreciation and practice of dance in Alberta. Founded in 1984, ADA provides education, awareness and advocacy for dance through our Website, Programs, Resources, partnerships, and other community and member services, by request, to meet the dynamic needs of Alberta's dance community.
In 1996, Alberta Community Development and the Alberta Foundation for the Arts officially named ADA as the provincial arts service organization (PASO) for the dance communities across Alberta.
ADA is a registered non-profit organization, incorporated under the Societies Act of the Province of Alberta.
Board of Directors 2021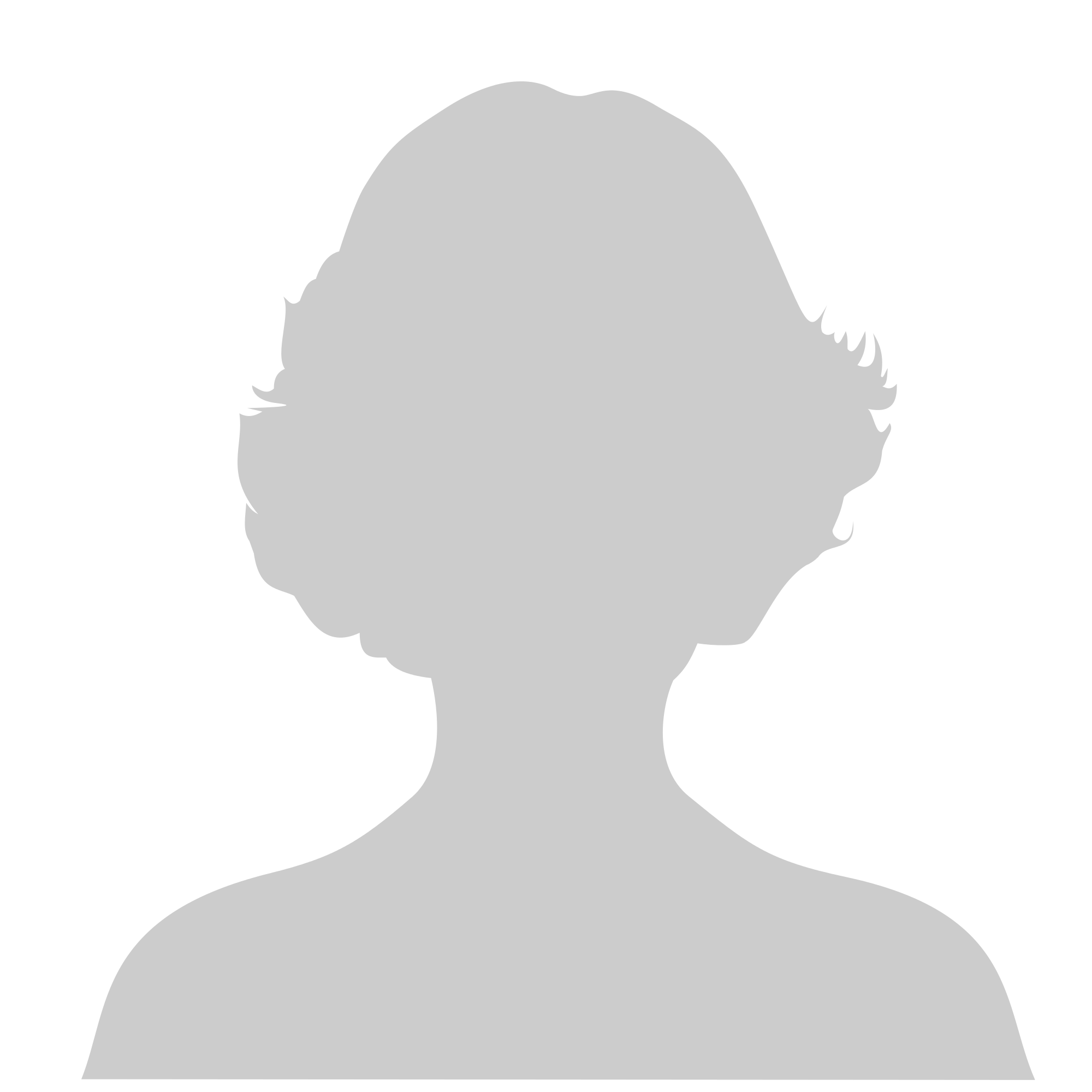 Nova Andrews
President
Edmonton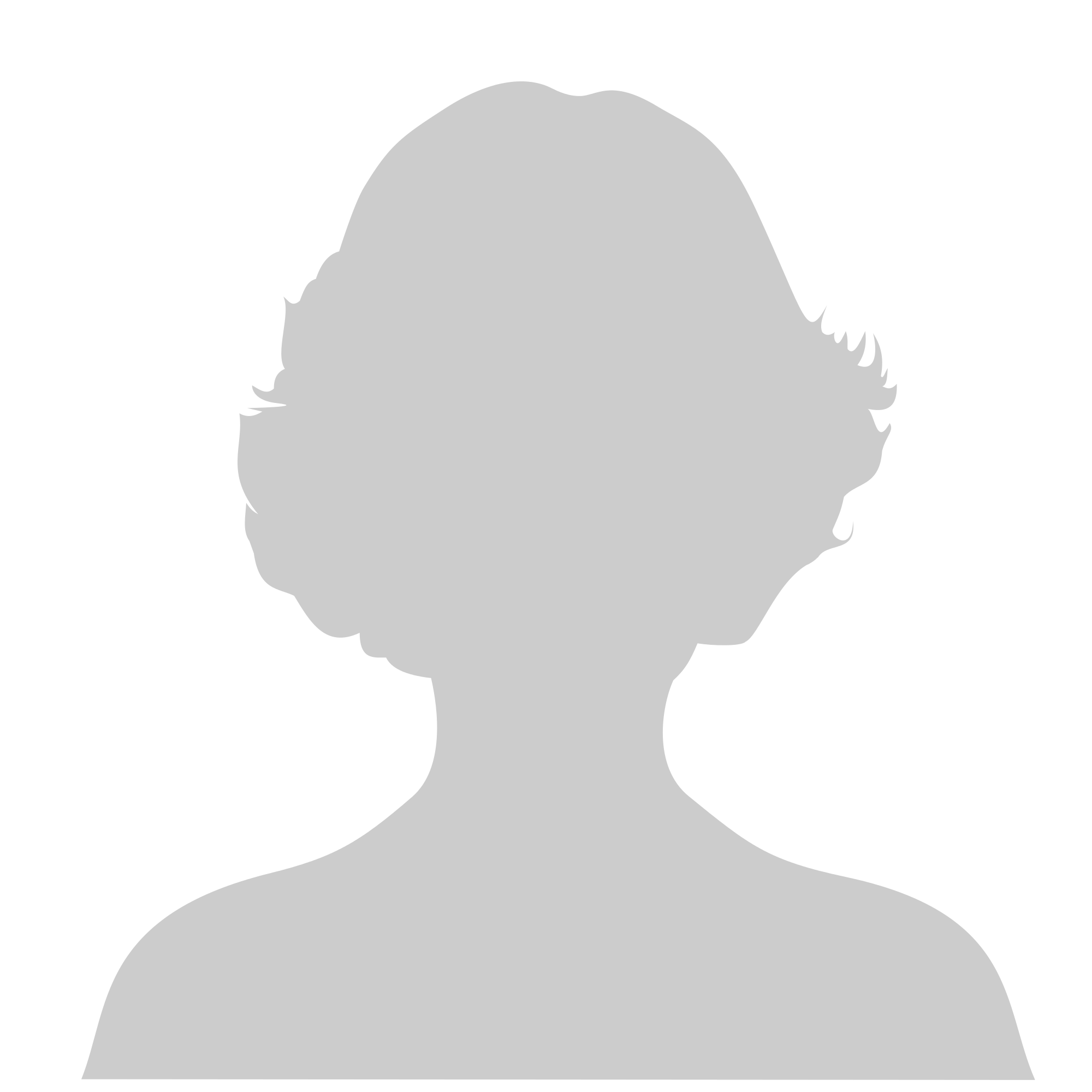 Maureen Morrison
Vice-President
Calgary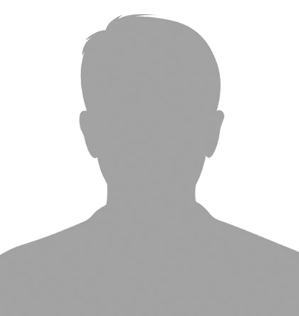 Andrew Dizon
Secretary
Edmonton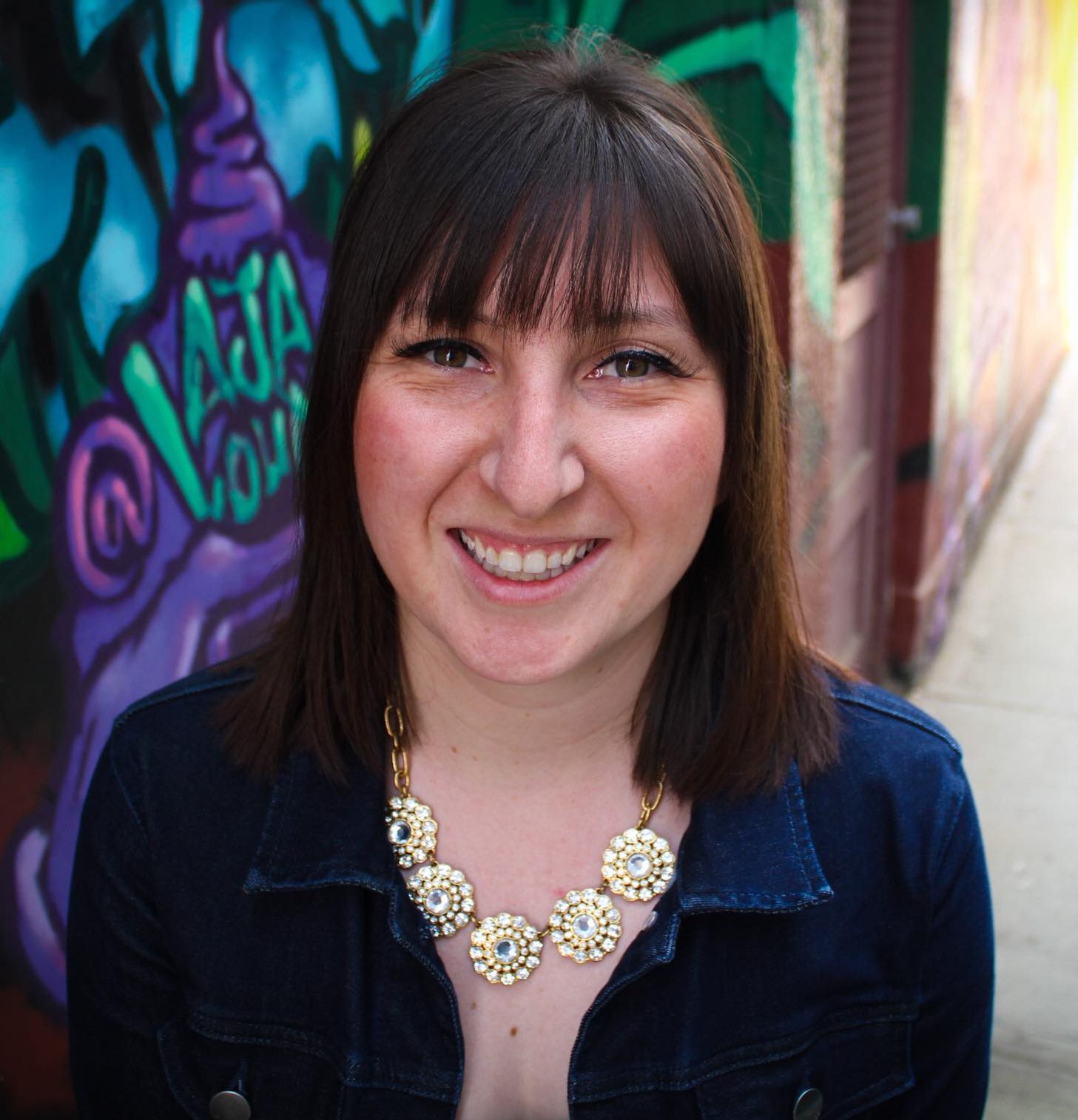 Paige Tirs
Treasurer
St.Albert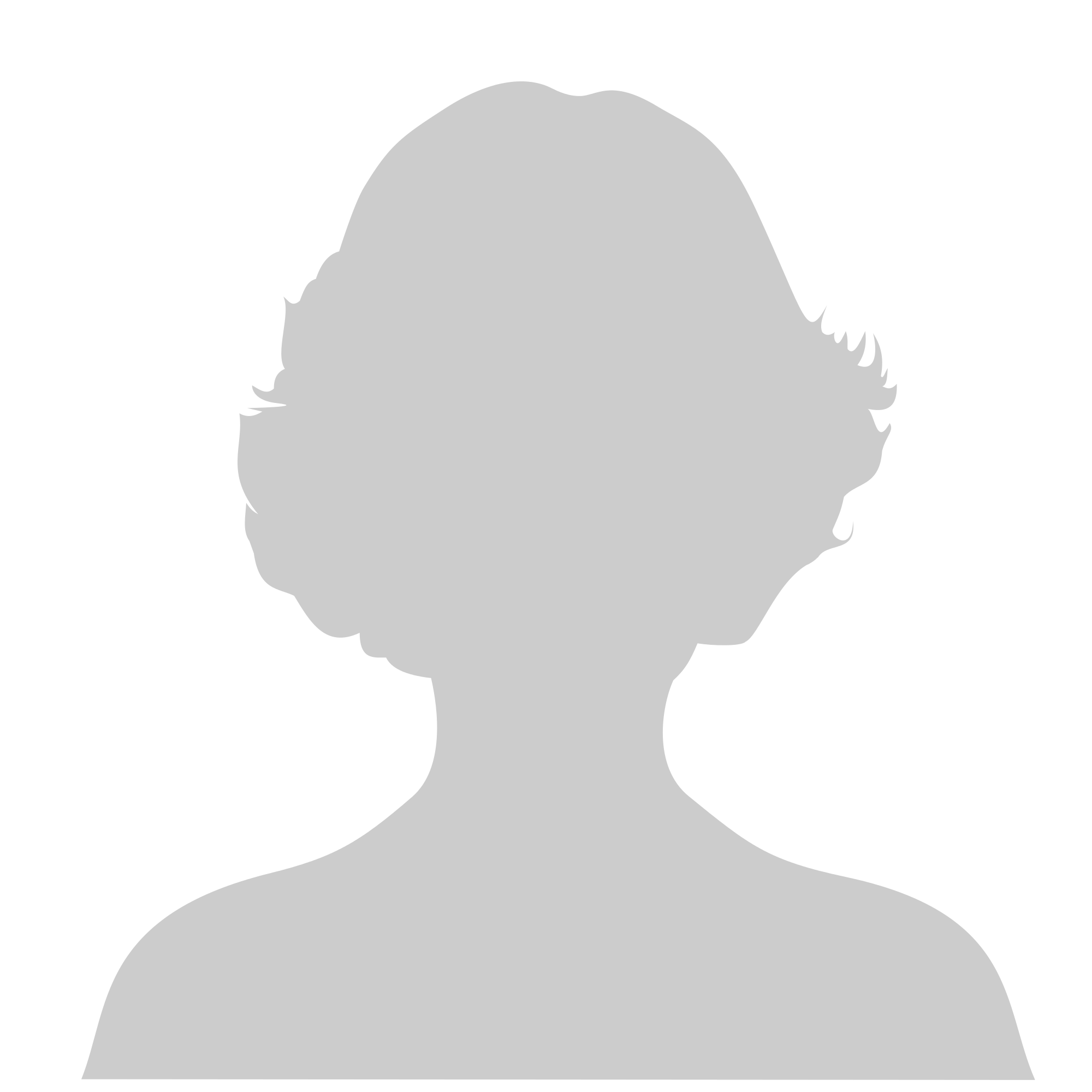 Malavika Venkatsubbaiah
Board Member
Edmonton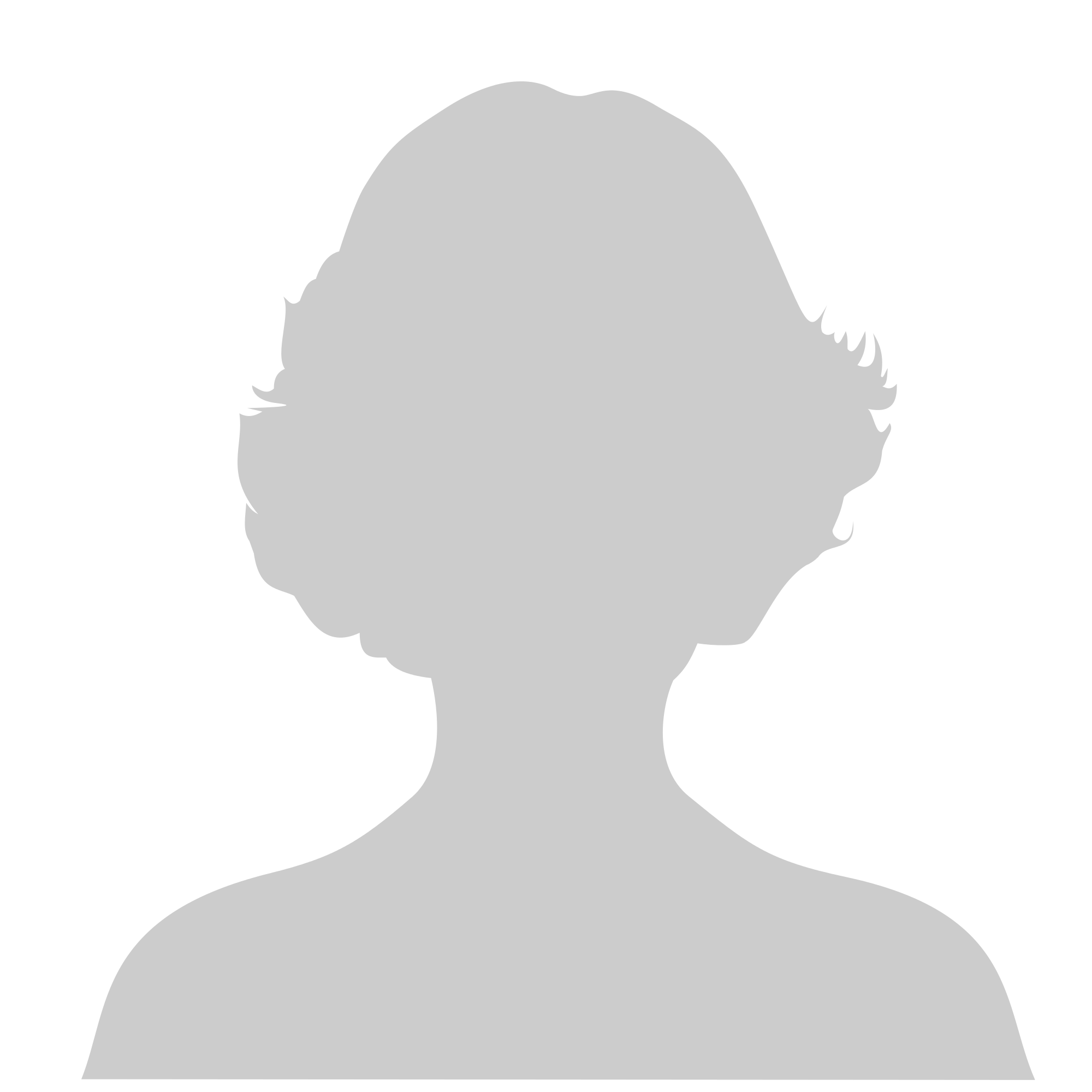 Riya Mittal
Board Member
Edmonton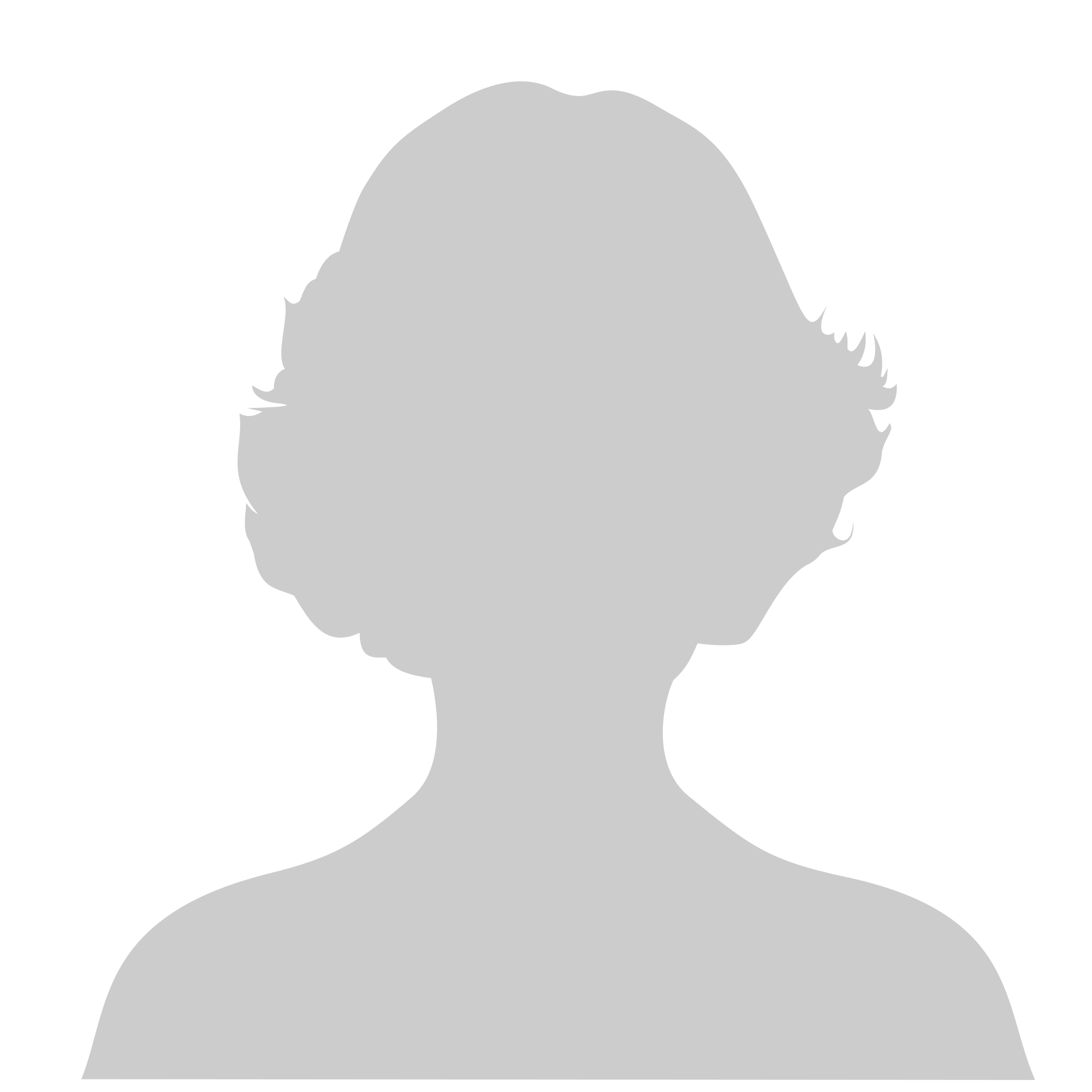 Gailen Johnston Hattori
Board Member
Calgary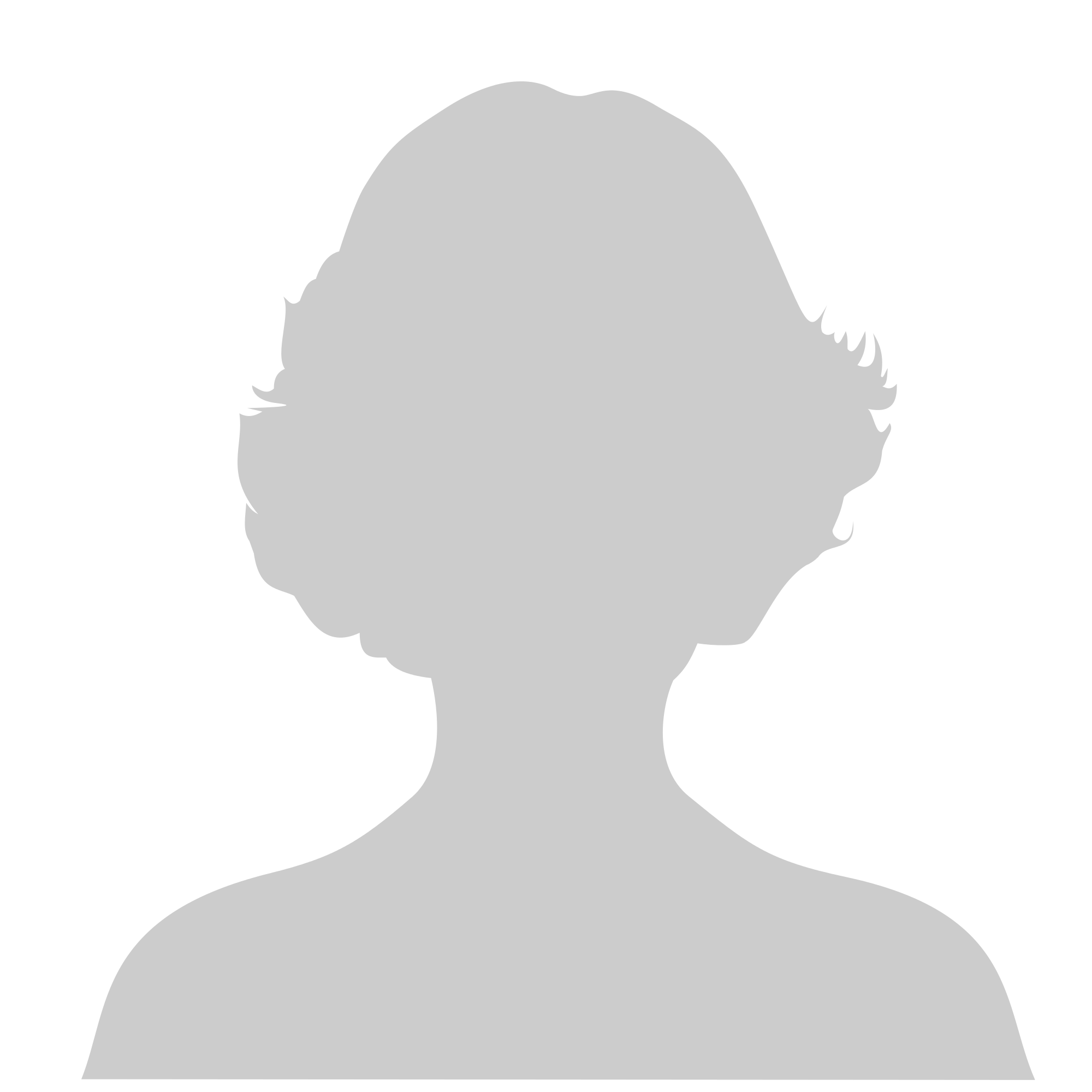 Emily Noton
Board Member
Edmonton
Staff
Executive Director – BOBBI WESTMAN
Communications Coordinator – PRIYA THAPAR