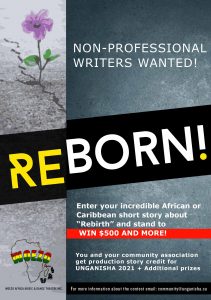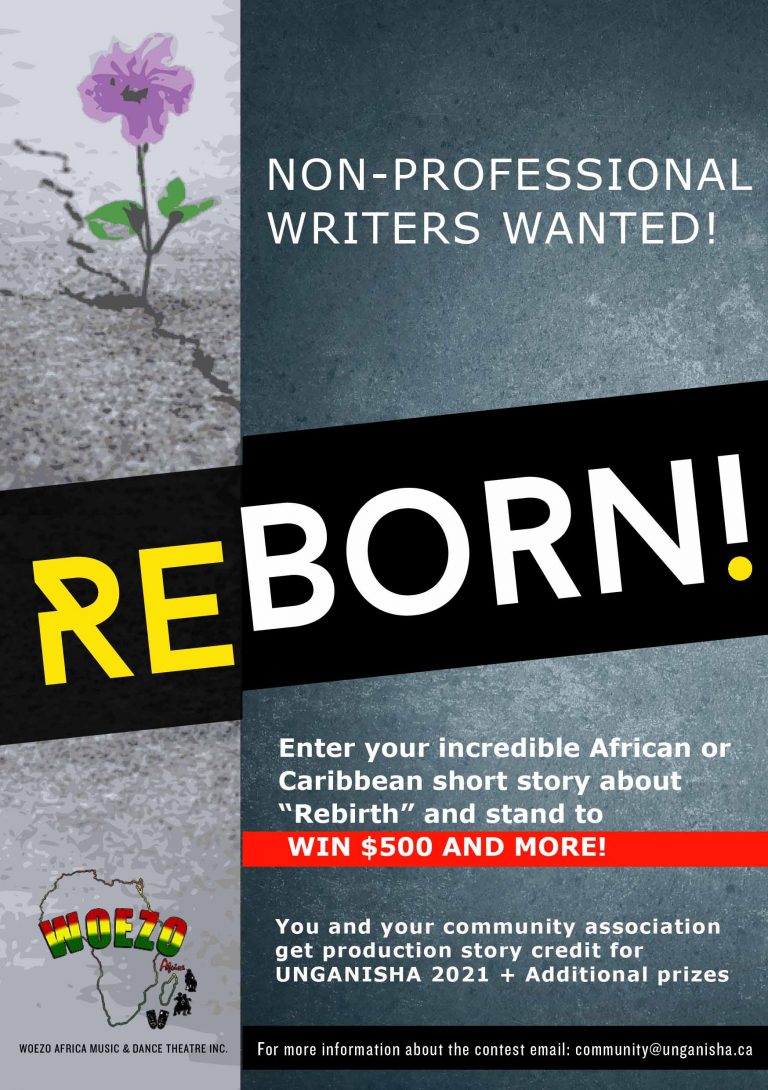 Our mission at is to utilize UNGANISHA, a Swahili word for "connection"; as a catalyst to celebrate diversity in the African Diaspora communities by creating supportive spaces, platforms, and programming for diasporic community members impacted by the complex realities of discrimination and racism. On February 27, 2021, we will present the fourth iteration of the dance theatre production called UNGANISHA: Explore. Connect. Dance. at the Arts Commons in Calgary, meant to "increase the profile of diverse Calgarian artists while honouring Black History Month". UNGANISHA: Explore. Connect. Dance. provides Albertans an opportunity to celebrate Black History Month by recognizing the presence and ongoing cultural contributions of thriving African Canadian communities. UNGANISHA: Explore. Connect. Dance. is a 90-minute, large-scale public performance that explores African diaspora throughout Western colonial expansion and its influence on several modes of popular modern dance. This year's showcase is focused on performances of five modern dance styles: Afro-Caribbean, Afro-Cuban, Hip Hop, Step Dancing, and Jazz.
In July 2019, Woezo Africa conducted an exciting new contest inviting members from the African and Caribbean communities in Calgary to a short story contest. With the theme of the 2020 production being "Discovery," the prompt yielded marvelous results from 17 writers. The winner, Chinemerem Oluchi Agbasi, had her promising story translated into a stage play, Girl Discovered, and received a substantial cash prize. Agbasi's story was the foundation of the script for UNGANISHA's 2020 dance theatre production.
UNGANISHA is pleased to announce our 2020 Short Story Writing Competition. As part of our community engagement initiatives, we invite the community to co-develop the script for the UNGANISHA: Explore. Connect. Dance. 2021 dance theatre production. This competition is intended for original short stories allowing participating community associations to submit a folklore or fiction from their culture centered around the theme of "Rebirth".
For entry and submission details go to https://sway.office.com/0mRptLGwSa8bATsC?ref=Link