THE YEG PROGRAM GIVES FUNDING for projects initiated, led, and organized by young Edmonton and area residents. These grants range from $500-$3,000 and are available for residents between the ages of 13 and 24.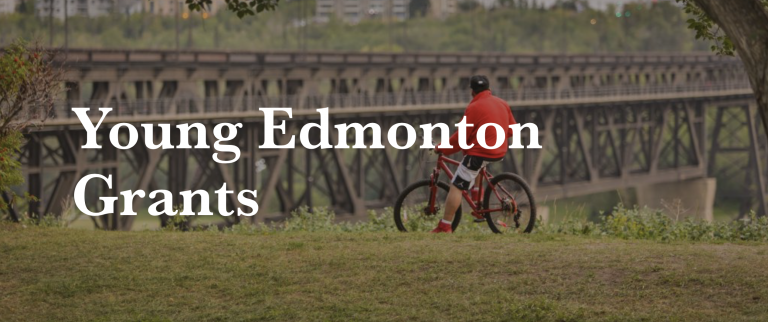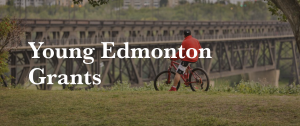 In 2016, Todd Houseman and Ben Gorodetsky received $2,950 from ECF to produce an Indigenous storytelling event called Stories on the Hills. The event took place at Fort Edmonton Park and featured Ben and Todd's improv troupe Folk Lordz. They also featured other respected Indigenous storytellers, including Elder Jerry Saddleback and Grand Chief Tony Alexis. This event had musical entertainment by Quantum Tangle and visual storytelling through painting and poetry by Lana Whiskeyjack. You can read all about Ben and Todd's project here.
Stories on the Hills is just one example of the dozens of youth-led projects funded by ECF's YEG program. If you have an idea or project, we encourage you to apply!
The key to a successful application is "initiated and organized" by young Edmonton and area residents. This granting program is not intended to support charities or agencies that provide programming or services for youth. Instead, it is intended to support young residents who create their own projects or initiatives.