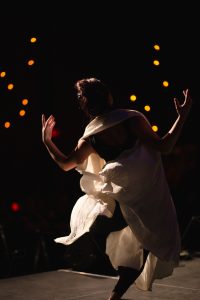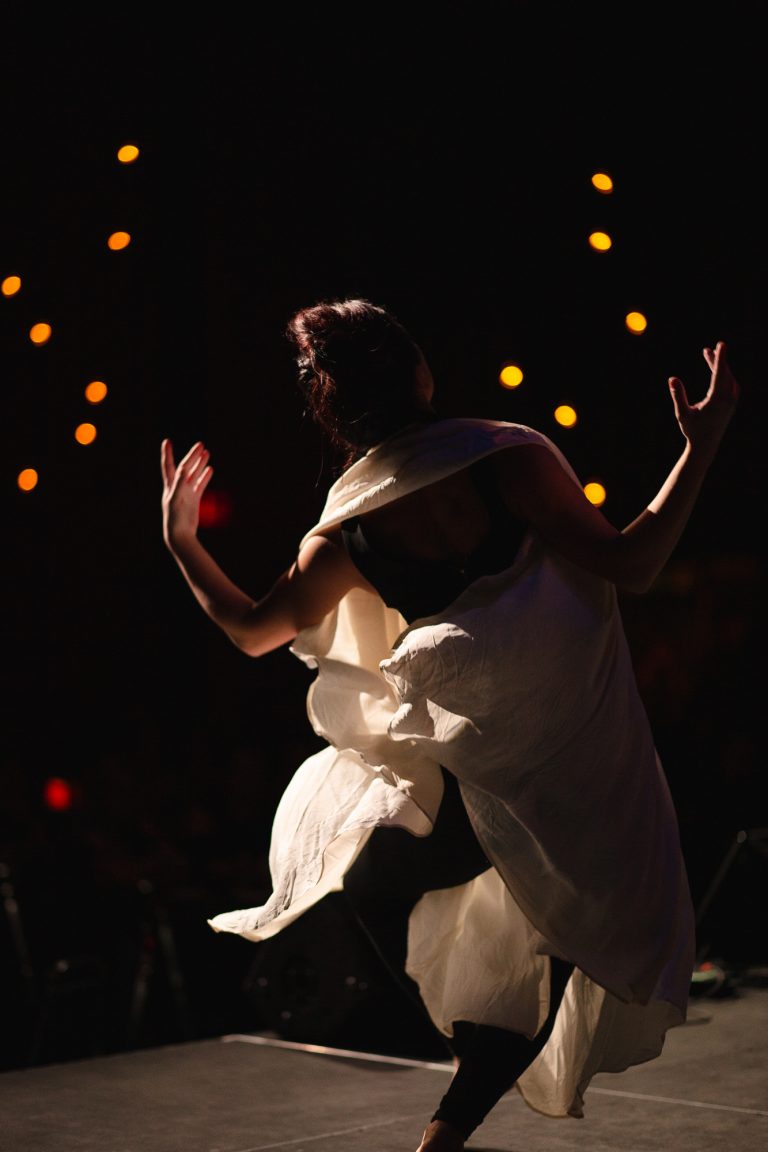 SKIRTSAFIRE FESTIVAL | February 27 to March 8, 2020 | "Complicated"
Be a part of SkirtsAfire 2020! We're calling dancers and artists of all kinds to submit for several events in our 10 day festival. Apply now!
SkirtsAfire is a growing theatre and multidisciplinary arts festival that features the work of women-identifying artists in conjunction with International Women's Day, February 27 to March 8, 2020. We produce and present passionate, provocative, moving and entertaining performances, exhibits and workshops.
As we head into our 8th year, we continue as a 10 day festival on Alberta Avenue and are expanding into new venues Downtown and in Old Strathcona. We are now taking artists' submissions for the A-Line Variety Show at the Station on Jasper, for our singer-songwriters series, The Key of She and other potential performances, concerts and cabarets for 2020 at various venues in Alberta Avenue, Downtown and Old Strathcona. This could be single artists or groups of: dancers, singers, musicians, bands, comedy acts, cabaret acts, performance artists, spoken word artists, magicians, acro-yogis… or surprise us with your skills!
Past dance performances at SkirtsAfire have included tap, bellydance, drumming, silk scarves, fancy dancers, and movement pieces.
Single performers must be women. For performance groups, women must be the driving force in the troupe. The theme for 2019 is "Complicated."
SkirtsAfire Festival values diversity in the women we represent. We welcome submissions from women artists of all diverse backgrounds including trans women, self-identifying women, all ethnicities and all abilities.
Please fill out our online Artist Submission Form to apply.
Deadline for submissions is July 31, 2019.
Find out more information about the festival here!