AUDITION: Call for Submissions from Edmonton Based, Male Identifying Performers.
NO GUESSES FOUND:  ALONE and TOGETHER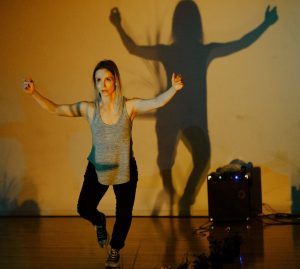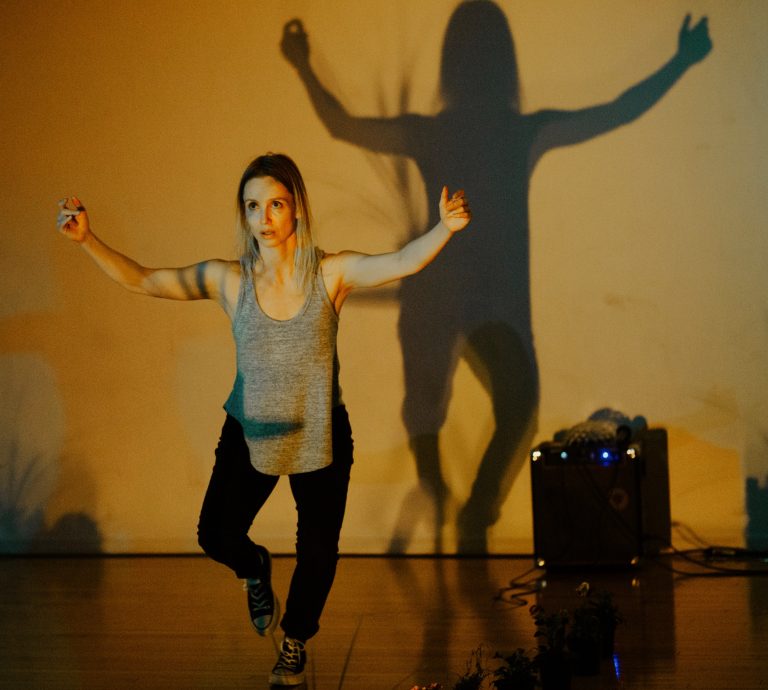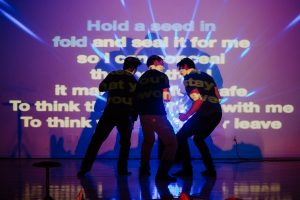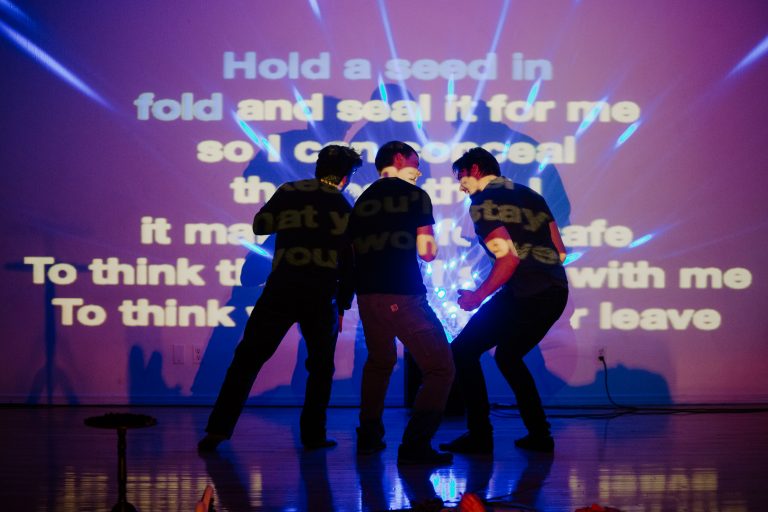 Created, Written and Choreographed by Amber Borotisk and Jesse Gervais in collaboration with the full creative, technical and performing team.
Direction/Physical Dramaturgy: Dave Horak
Sound Design/Composition: Aaron Macri
Video: Jesse Gervais
Production Design: Alison Yanota
Dates and Details:
Online Creation/Rehearsal Sessions:

 

Part-time throughout August, 2020. 
In-Person Rehearsals/Performances:

 

August 24th to September 6th, 2020.
* Covid 19 Protocols: Rehearsal and performance activities will strictly follow all current AHS protocols in order to keep both performers and audience safe.
This is a paid performing opportunity which will be produced in line with Canadian Actors Equity Association policies.
Auditions:  Monday, June 29th.
Callbacks: Tuesday, June 30th.
Please submit a PHOTO, RESUME and BRIEF LETTER OF INTEREST by Monday, June 22nd to amberborotsik@gmail.com    In your letter of interest please let us know if you have any schedule conflicts on the audition days. We will do our very best to find a time for your audition that works with your schedule.
Information About the Show and For the Audition:
No Guesses Found is an interdisciplinary show in two parts. Highly physical and highly musical, it intersects the disciplines of contemporary dance, theatre and sound design/live concert.
No Guesses Found: Together –

 

Together explores grief through the lens of community, celebrating the imperfect ways in which we come together in times of challenge and loss and is performed by a company of 5 performers. No Guesses Found: Together is very lush and features a bounty of excellent things –

 

snacks, live music, karaoke, video design, live mixed sound installation and a cotton candy machine.
No Guesses Found: Alone–

 

Alone is a solo performance that explores the emotional landscape of grief through the lens of absence and is performed by Amber Borotsik.
We are looking for a male identifying performer. This performer must be a highly skilled singer/actor who is able to dance and/or move in extended, athletic ways. We define movement broadly so singer/actors with an extensive background in stage combat, martial arts and/or any other highly physical pursuit should definitely apply.  This performer will be a part of No Guesses Found: Together.  They will join an ensemble of four other performers and engage in a collaborative creation process.   
Auditions will be held online over Zoom but, weather permitting, select call backs could be held outdoors in a socially distant way.  For online auditions those selected will be asked to perform:
 – a contemporary monologue of your own choosing.  Don't have a monologue?  A spoken word poem, story or a text based creation of your choosing would also work perfectly.
 – a song of your own choosing. Limitation: no musical theatre songs please.  Every other genre is welcome. 
 – a small, physical improvisation. This will be explored in the audition and will be designed to work in small spaces. No need to prepare anything.  Just come ready to move.
We are committed to inclusive casting and strongly encourage submissions from performers who self-identify as members from under-represented communities.  If there are accessibility obstacles (language, work schedule or any other consideration) preventing you from applying to audition please let us know and we will work with you to overcome them.